3PL

Profitability Toolkit
Get Three Resources to Improve Profitability Today
Download Your Toolkit Today!
Download the 3PL Profitability Toolkit and get instant access to the resources you need to remain competitive and position your warehouse to seize all of its opportunities in the coming years ahead.
The key to improving warehouse profit margins revolves around your ability to gain a detailed understanding of the activities that make your business money—as well as the ones that cost you dollars every day.
If you want to improve your warehouse's profitability, consider how you plan and forecast, what competitive advantages you offer, where you can automate warehouse activities, your WMS integrations and connectivity, and how you use your warehouse space.
Download the 3PL Profitability Toolkit and get instant access to the whitepapers, blogs, and checklists you need to optimize profitability and remain competitive. Don't miss out on these ways to harness opportunities in the year to come.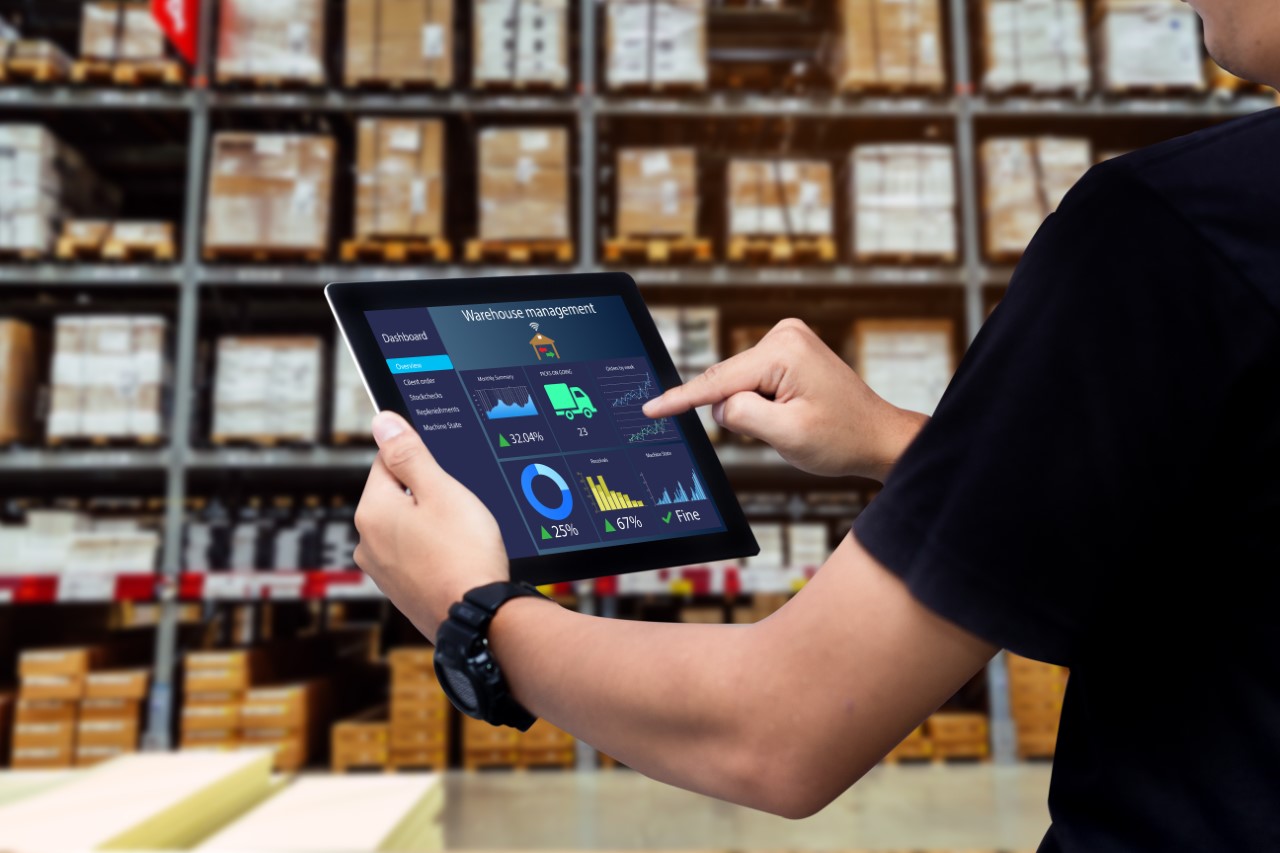 Tool #1: Five Point Warehouse Tune-Up
Whitepaper: Learn the proven ways to improve 3PL profitability. Such tune-ups enable you to identify gaps, evaluate new technologies, and position your warehouse for the lucrative years ahead.
Tool #2: How 3PL Warehouses Can Calculate Customer Profitability
Blog Post: Driving customer-level profitability (and making it actionable) requires breaking calculations down to pinpoint how to optimize – we can help with that!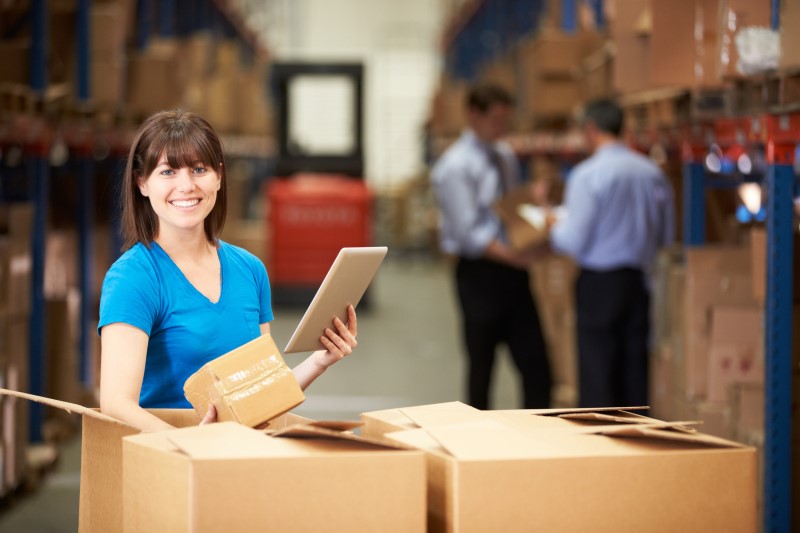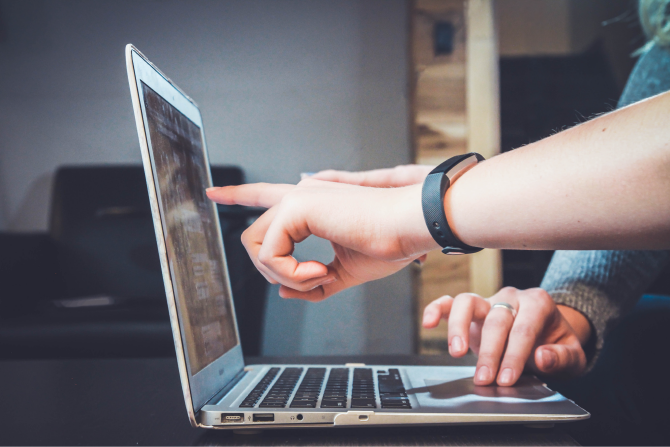 Tool #3: Warehouse Profitability Checklist
Checklist: To validate warehouse profitability, use this checklist to evaluate and assess your data to prepare your warehouse for profitability growth and success.