Why You Should Partner with 3PL Central
With well over a decade of working with top-performing 3PL warehouses, our entire team is dedicated to building supply chain warehouse order management software based on 3rd party logistics best practices. 3PL Warehouse Manager, one of the leading cloud-based WMS systems, makes it easy for warehouses to manage inventory levels, automate routine tasks, and deliver complete visibility to their customers.
Join our network of over 12,000 third-party logistics operations professionals who use 3PL Warehouse Manager to manage their supply chain eco friendly system.
Complete Warehouse
Management Software
Experience the most comprehensive 3PL warehousing software and warehouse management systems in the cloud
The proven Secure-WMS technology backbone for 3PLs looking to quickly transform paper-based, error-prone businesses into service leaders who can focus on customer satisfaction, operate more efficiently and grow faster.

Accelerate your growth with 3PL technology solutions that help improve your bottom line.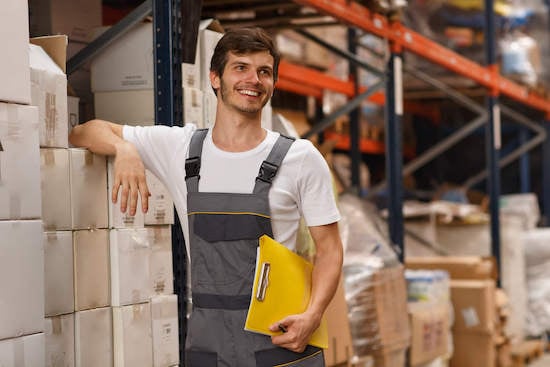 Meet Your Warehouse's
Technology Backbone
The comprehensive warehouse inventory software makes it easy to manage inventory, automate routine tasks, and deliver complete visibility to 3PLs and their customers.
This is How We Transform 3PLs
$8,092
Average savings in labor per month
1 Million+
Orders processed every week
22%
Increase in order volume annually
Testimonial
3PL Central has taken a pivotal role in our growth — which was 247%. We are at maximum efficiency, 99.9% inventory accuracy, and customers are ecstatic.

-LMS Logistics Solutions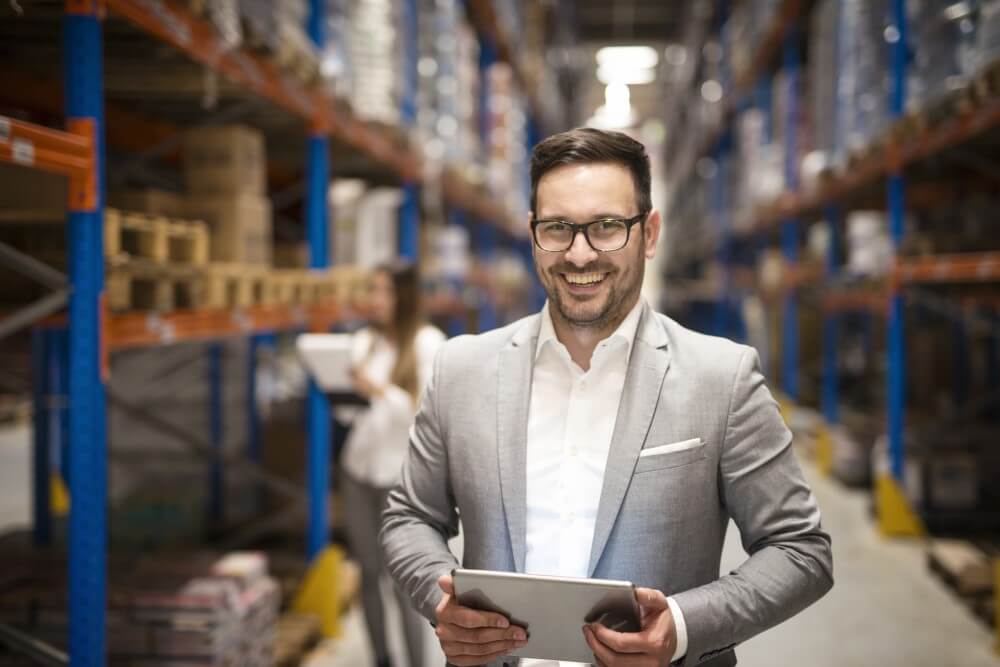 Benefits and Best Practices for 3PL Warehouses
Efficient Operations
Help optimize your 3PL warehouse, workers, & workflows to accommodate ecommerce warehouse processes.
3PL Billing
Reduce billing time to hours—not weeks—for all of your 3PL ecommerce and traditional fulfillment customers.
What's Happening at 3PL Central?