2022 State of the Third Party Logistics Industry Report
Fifth Annual
Thank you for your request.
Interested in learning how we can help you navigate the future of warehousing? Complete the form below to receive a personalized demo.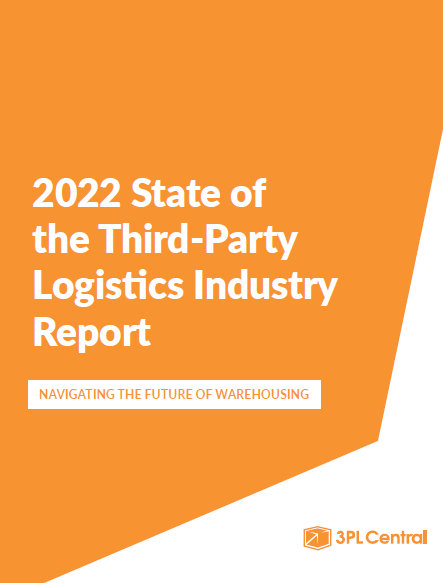 Don't wait!
Schedule your demo.
To request your free, personalized product tour of 3PL Warehouse Manager, simply complete the form and hit the "Request My Demo" button.