What Every 3PL Should Know About Ecommerce Fulfillment
Best practices for implementing an ecommerce strategy
Watch the On-Demand Webinar
Today's third-party logistics (3PLs) warehouse businesses are booming and many have discovered numerous opportunities for growth. While these opportunities have allowed many 3PL to increase their customer base, it has also lead to bottlenecks with inbound and outbound processes. In many cases, these manual and paper-driven workflows stop warehouses from being able to scale as needed.

One of the best ways to improve efficiency and accuracy is to implement mobile barcode scanning. By using the power of mobile scanning, your 3PL will be able to record everything from receiving to shipping and remove costly errors while still meeting rising customer demands.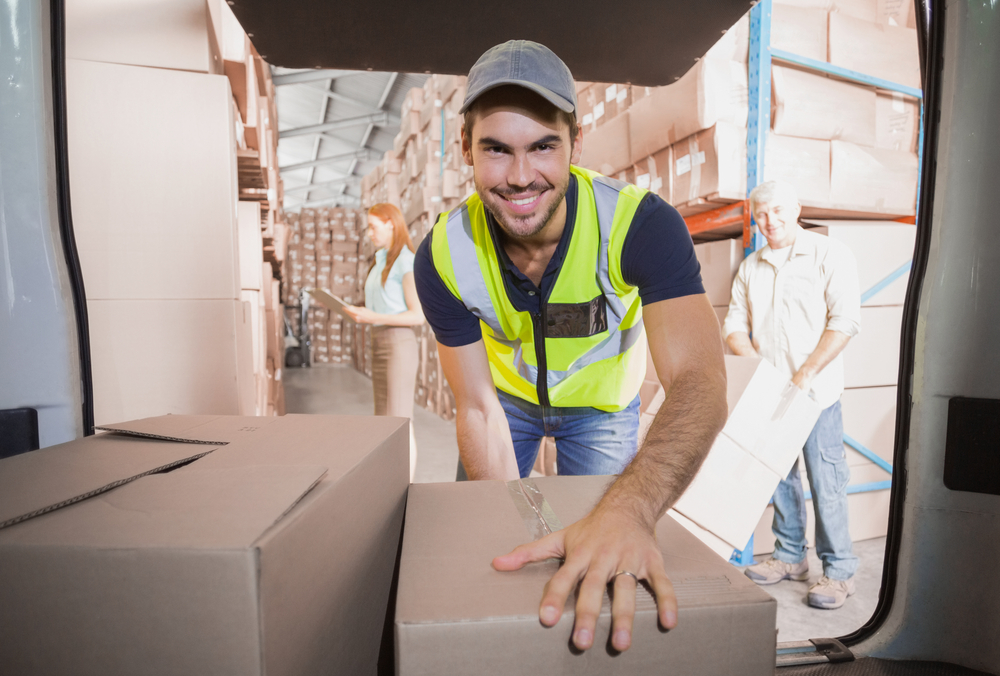 Watch now and learn what your warehouse will need to know when implementing an ecommerce strategy.
In this webinar, you will learn:
Ecommerce processes and KPIs to measure success
Connectivity requirements for your warehouse
Strategies to keep your warehouse competitive
Don't miss this webinar if your warehouse is looking to grow or enhance your ecommerce fulfillment strategy.