About 3PL Central
---
3PL Central has been working with leading third-party logistics (3PL) warehouses across the United States and abroad since 2006. They focus on building warehouse management solution technology, based on logistics industry best practices.
3PL Warehouse Manager is a leading cloud-based warehouse management system (WMS) platform that functions to streamline and automate inventory management, order receiving and fulfillment, customer communications, and other essential warehouse tasks.
Currently, more than 12,000 logistics professionals use 3PL Warehouse Manager to manage all aspects of their supply chains efficiently.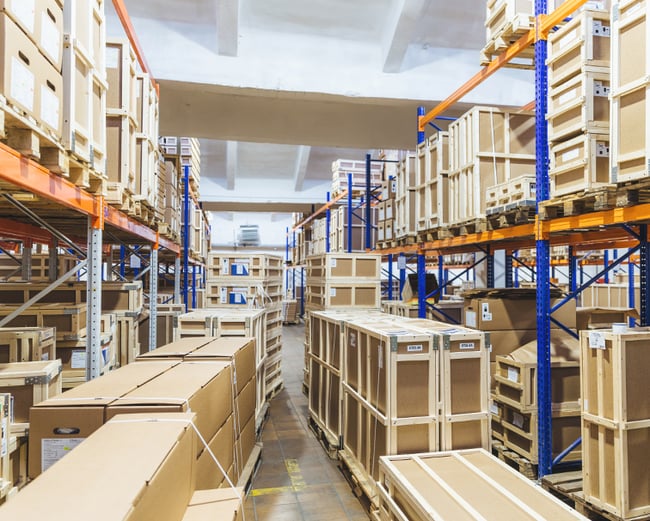 ---
Softeon was formed in 1999. They provide flexible WMS software platforms that are designed for different sectors within the 3PL space. They are considered somewhat of a niche provider, offering highly personalized WMS solutions. They also offer a portfolio of other supply chain software solutions, such as order management systems (OMS) and transportation management systems (TMS). Softeon currently earns approximately 80% of their revenue in North and Latin Americas and have an aggressive focus on product expansion.
We have compiled a detailed list of comparisons between 3PL Central and Softeon that examines small parcel shipping, billing automation, and integrations to help you make the best WMS choice for your 3PL.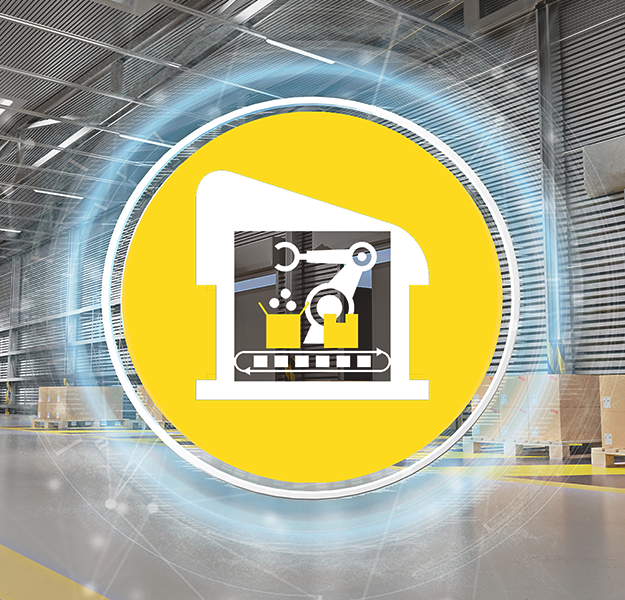 Comparisons
---
3PL Central

Small Parcel Shipping

Softeon
Bulk shipping
Whether a user can print out a batch of 50+ shipping labels in one print-job.
Rate shopping
Ability to automatically compare carrier shipping label rates and print the least expensive label.
UCC-128 label generation
Whether WMS support industry standard UCC-128 label for retail orders.
Mobile picking & scanning
Capability to scan and verify orders for accuracy.
Pack station module
Ability to print label from pack station by making an API call within the WMS.
Small Parcel Shipping
Mobile picking & scanning
3PL Central

Billing Automation

Softeon
Mobile charge capture
Capture value added services from a mobile device.
QuickBooks integration
Ability to integrate with QuickBooks Online.
Customer- specific rate setup
Set up rates for specific customers.
Billing Automation
Customer- specific rate setup
3PL Central

Ecosystem

Softeon
Developer Resources
Developer resource center and public API on website.
REST API
Ability to integrate RESTful API allows WMS to connect to 3rd party warehouse applications with custom connections.
EDI Integration
WMS integration capability with EDI such as through SPS Commerce.
Companies focused on bulk shipping will benefit from printing batches of 50 or more shipping labels with 3PL Warehouse Manager. Labels are easily printed from pack stations via an API call within the WMS, so there is no need for a separate application. Mobile scanning and pack station modules with SmartScan and Small Parcel Suite further streamline the process.
3PL Central provides full Quickbooks integration for all billing and invoicing. 3PL Warehouse Manager's SmartScan add-on allows for mobile charge capture with the ability to scan digital barcodes and instantly capture charges throughout receiving and fulfillment processes. Businesses can send invoices within minutes and calculate recurring charges for shipping, handling, and storage automatically. The use of segmented inventory billing and reporting captures all billable events within the warehouse.
3PL Warehouse Manager offers prewired connections to popular online shopping carts like Shopify, eBay, Amazon, and more. In addition to prewired shopping cart connections, 3PL Central can build custom connections and their WMS supports both API and EDI integrations. Furthermore, 3PL Central provides additional developer resources like exclusive-use APIs, early access to beta opportunities, high-level service level agreements (SLAs), Sandbox access, and live developer support.
Notably, the importance of ongoing live 24-hour customer and technical support is considered of utmost importance to 3PL Central. They also provide the services of a dedicated Customer Success Manager for each account regardless of price tier.