Learn how to optimize your P
allet

I
n /

P
allet

O
ut workflow.
Improving operations is a must for 3PL warehouses looking to save time, stay competitive and grow their businesses. Knowing where and how to improve is the key to establishing best practices to make your 3PL more successful than ever before.
In this on-demand webinar, 3PLs will learn:
Which Pallet In / Out workflow to use and when
Practical workflows to immediately improve warehouse efficiency
How to implement billing best practices to improve your bottom line
Our 3PL Central in-house experts have helped 1,500+ 3PLs evolve their businesses to operate more efficiently, grow faster, and save an average of $8,092 in labor costs per month.
Request our on-demand webinar and learn how to develop the most optimal workflows to improve your 3PL warehouse's Pallet In / Pallet Out strategies.
______________
Meet Your Presenter: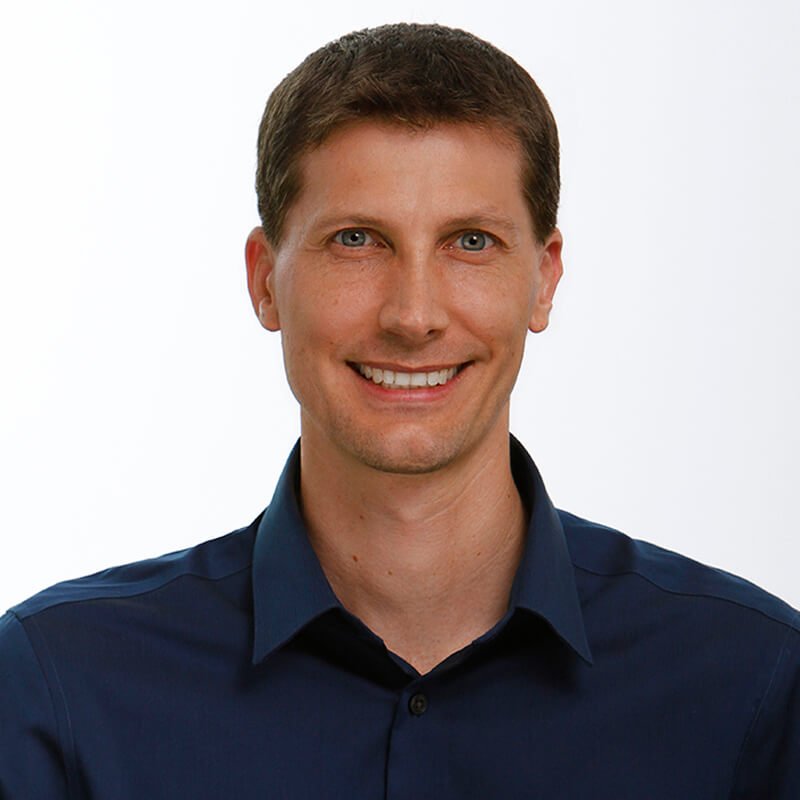 David Miller
Vice President, Solution Engineering
______________
3PL Central is the leader in WMS solutions for 3PLs, partnering with our customers to quickly transform paper-based, error-prone businesses into service leaders who can focus on customer satisfaction, operate more efficiently, and grow faster.