Learn what rapid ecommerce growth mean for third party logistics warehouses in our Ecommerce focused 3PL Industry Webinar.
Much has changed since March 2020.
Social distancing, sheltering-in-place, and closures of non-essential businesses have transformed the lives of millions of Americans amid the COVID-19 pandemic. This "new reality" is reshaping the way we live, the way we work, and the way we shop.
Not surprisingly, according to Amarsys, ecommerce order growth is up 54% compared to this time last year, heavily stimulated by consumer shifting buying behavior driven by stay at home orders.
As consumer behavior is rapidly evolving to favor online shopping purchases, how are 3PL warehouses and their partners pivoting to respond to this redirection in demand? Are they prepared to navigate the impact on their businesses?

Request access to the on-demand recording of the webinar to find out!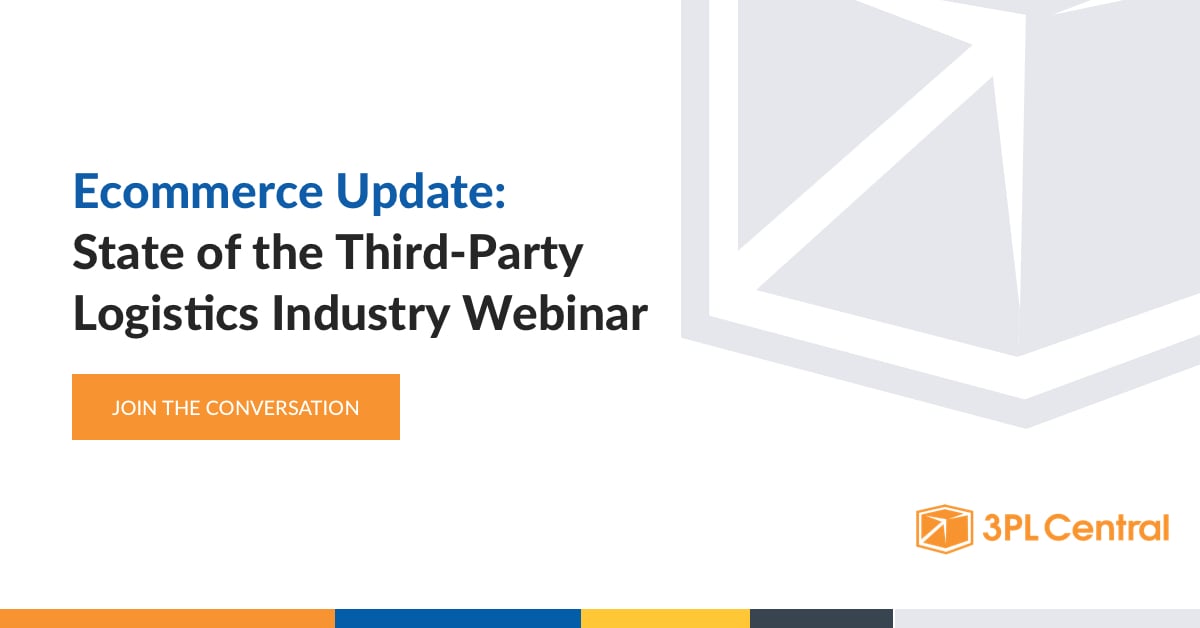 In this On-demand webinar panel discussion, 3PL experts will cover:
Facing the New Reality of Ecommerce: What changes in buying habits and online orders have the biggest impact on 3PLs?
Evolving Your Warehouse: How can 3PLs prepare for higher fulfillment volumes? Are they aware of and accounting for the non-traditional competitors to 3PLs that are now in the mix?
Adapting Your Fulfillment Strategy: If 3PLs don't take the necessary steps to diversify for ecommerce now, will they be able to survive the arrival of a second wave, knowing that it will be combined with the challenges 3PLs face every year during peak season?
______________
Speakers:
Chelsea Mori
Director of Marketing
3PL Central

David Miller
General Manager of Platform Services
3PL Central

Rachel Trindade
Chief Marketing Officer
3PL Central

Manny Arriaza
Head of North American Fulfillment & Operations
Woodland Group Ltd

______________
3PL Central is the leader in WMS solutions for 3PLs, partnering with our customers to quickly transform paper-based, error-prone businesses into service leaders who can focus on customer satisfaction, operate more efficiently, and grow faster.