The Demand for a Superior Customer Experience
Over the past decade, there has been an extraordinary amount of change within the logistics industry. And with unprecedented change, comes new challenges and opportunities to manage. When it comes to emerging logistics industry trends, for many 3PL warehouses, the rising demand for superior customer service is among the most important.
To meet the growing demands of today's warehouse customers, 3PL Central is going to take a deep dive into our five predictions on the biggest upcoming logistics industry trends. You'll have the opportunity to hear firsthand from industry experts how your warehouse can be prepared and poised to increase both market share and profitability with these five opportunities:
Handling the Pressure of Growing Customer Support
Supporting Omnichannel Fulfillment to Meet Retailer Demands
Embracing the Big Data Era
Discovering New Logistics Technologies to Meet Growing Demands
Partnering with New and Non-Traditional Fulfillment and Delivery Players
Meet your presenters: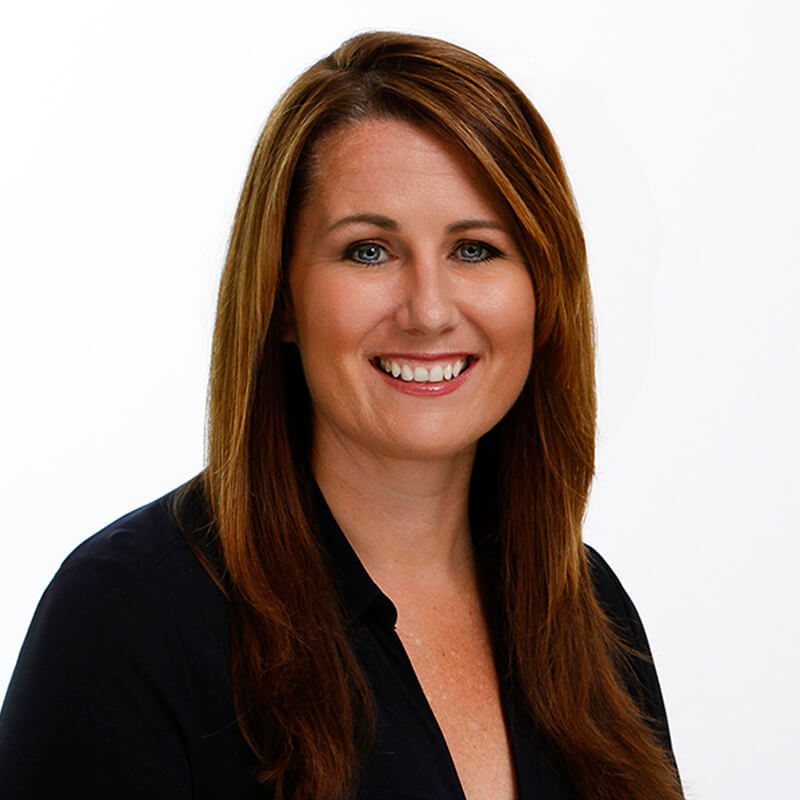 Jen Benson
Vice President, Customer Success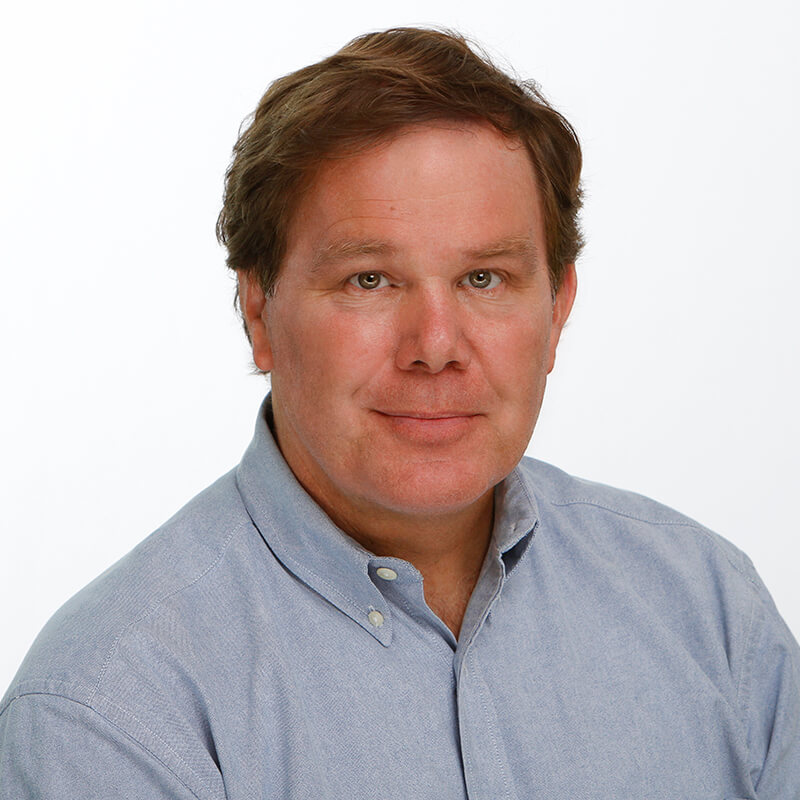 John Watkins
Co-founder and CEO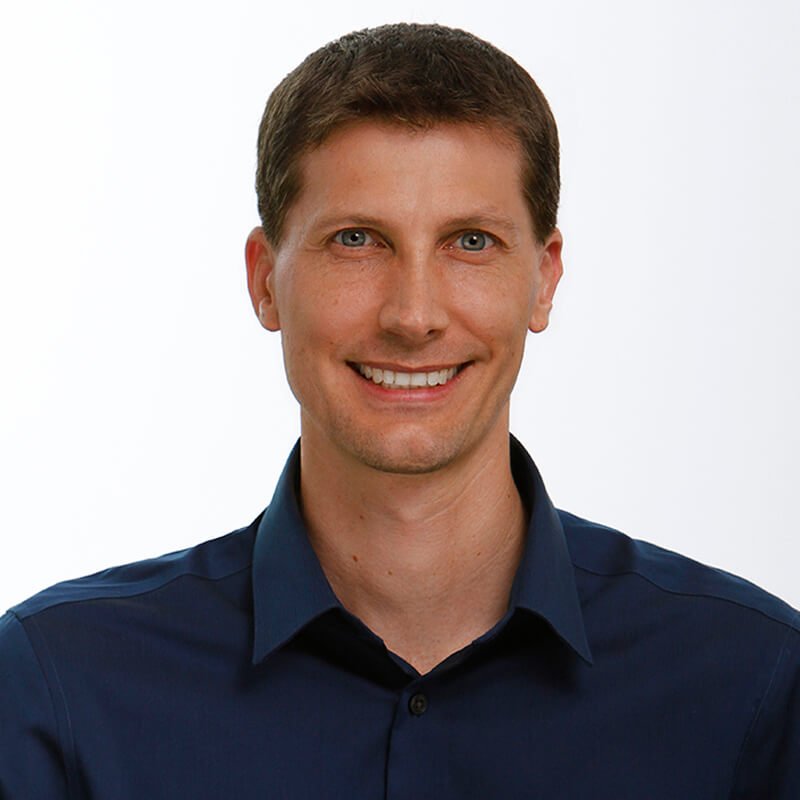 David Miller
Vice President, Solution Engineering
The 2018 State of the Third-Party Logistics Industry report will provide the insights you need to make critical decisions to improve your 3PL. Sign up to receive our on-demand webinar and 3PL Central will arm you with the information that you need to stay informed about logistics industry trends and emerging opportunities.