---
Running a warehouse is complex and not for the faint of heart. Ineffective warehouse management leads to complaints, delays, inaccuracies, high operational costs, and shipping delays. You'll quickly lose customers to your competition.
To stay on top of your game, you'll need to optimize every aspect of your warehouse management with cutting-edge technology. 3PL Warehouse Manager is a trusted WMS solution that effectively meets the needs of your business today and into the future.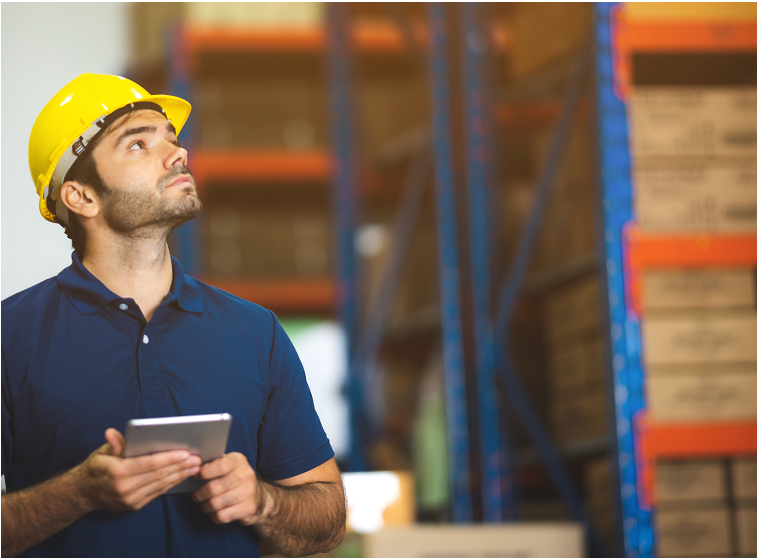 Maximize All Aspects of Your 3PL
---
Without an efficient multi-tasking system that embraces technology and bids 'adieu' to manual processes, your third-party logistics is doomed to failure as it falls behind the streamlined competition. A state-of-the-art warehouse management system lets you:
Package, ship, and fulfill orders

Coordinate communications between suppliers and transportation companies

Provide customer visibility

Ensure orders ship and arrive on time

Increase worker productivity and efficiency

Create scalable workflows

Reduce labor costs

And more!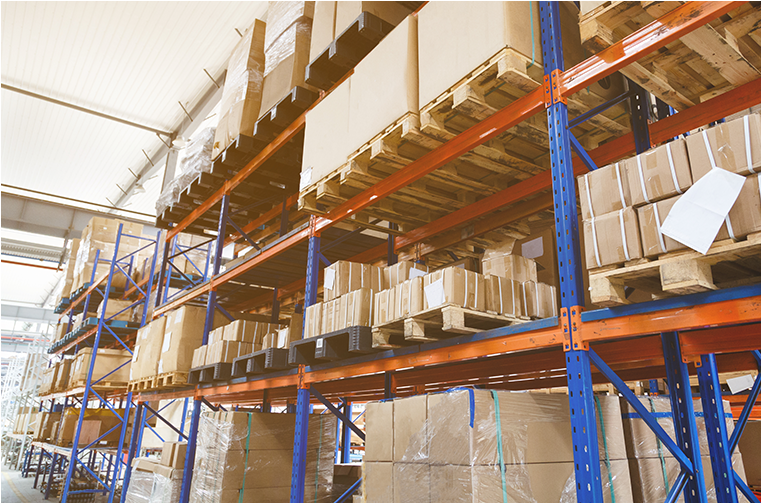 Transform Your Company's Warehouse Management Processes Today!
---

Gain a partner trusted by over 1500+ 3PL warehouses.

Ensure your warehouse operates efficiently.

Provide optimum customer satisfaction and visibility.

Generate rapid business growth with increased profitability.
The term 'warehouse management' is extremely broad and includes all aspects of a third-party logistics operation. It spans warehouse organization, labor, order fulfillment, monitoring, reporting, customer relations, accounting, and more.
3PL Warehouse Manager focuses on all warehouse operations by offering a leading cloud-based warehouse management system (WMS) built for the needs of 3PL warehouses.
A proper 3PL warehouse management system helps you transform your error-prone and paper-based warehouse into a 3PL leader.

Track your warehouse inventory in the Cloud.

Automate all orders to boost efficiency and productivity.

Utilize repeatable and scalable workflows unique to each customer.
Hear from Our Happy Customers
"We are extremely satisfied with our 3PL Central implementation experience. We were impressed by our dedicated Implementation Manager. They were very knowledgeable and helped us configure 3PL Warehouse Manager specifically to meet the needs of our business. My experience with the team has been nothing but exceptional, and we are already seeing the benefits of our investment."
Jennifer Lyles
Owner, Brite Fulfillment Solutions
"After an extensive market search, we selected 3PL Central's 3PL Warehouse Manager for its intuitive user interface, ability to seamlessly integrate with our internal DHL systems and reasonable cost. Working together during the implementation process has resulted in 3PL Central truly delivering an even better product than we initially purchased."
Julie Rome
Logistics Operations Manager, DHL SameDay (Customer since: March 2010)
"3PL Central really understands my needs as a 3PL and has developed the exact 3PL WMS functionality necessary to support my food-related inventory management system needs. And with the Billing Wizard, they help make sure we don't miss any billable events."
Zachary Swartley
VP, EZ3PL (Customer since: April 2008)
Isn't It Time You Transformed Your Warehouse Management System to Achieve Greater Efficiency and Satisfaction?
---
Avoid the costly mistakes from manual errors, lost inventory, poor communication, and other obstacles with 3PL Warehouse Manager WMS. Contact us to learn how we can help you take your business to the next level.