Mobile Barcode Scanning
SmartScan allows warehouses to move away from manual, error-prone paper-based processes to increase accuracy and efficiency inside their warehouse by offering a hands-free and paperless experience for warehouse staff.
Built on a modern architecture, SmartScan can seamlessly run on enterprise hardware as well as smartphones and tablets. 3PLs choose the hardware that is right for their warehouse environment, customer needs, and budget.
Thanks to SmartScan, manual entry per staff has been cut by 50%

Owner, Logistic Edge
Compatible Scanning Hardware
Warehouse-grade scanners
Warehouse-grade scanners are built specifically for long-term use in 3PL operations featuring a rugged form-factor that can withstand harsh warehouse environments, with a long battery life, strong WiFi, long-range scanning (up to 70 ft), and more. All warehouse-grade scanners run Android only.
Zebra 9300 series
Zebra 3300 series
Zebra TC52 series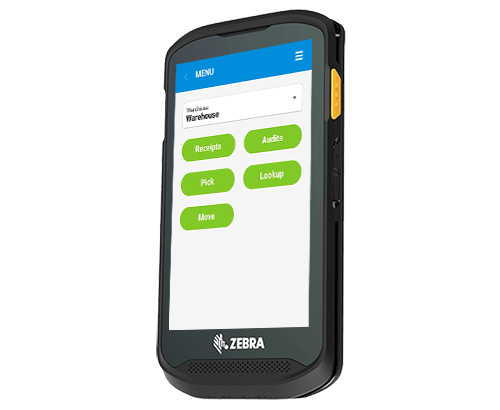 Retail-grade scanners
Retail-grade scanners offer a reliable mobile scanning solution ideal for 3PL ecommerce environments, including forward picking, packing, pick to bin, etc., featuring an all-in-one device with both a smartphone form factor and a built-in scanner. These scanners run Android only.
Zebra TC21/TC26 (all-touch or keyboard version)
Consumer-grade scanners
SmartScan seamlessly runs on smartphones and tablets running Android and iOS. For scanning, warehouse operation can pair these devices with consumer-grade Bluetooth scanners. This solution is ideal for a 3PL looking to introduce a warehousebarcode scanning systems. This solution offers a lower cost of acquisition and little to no configuration.
Honeywell Voyager 1602g (Hand-held Bluetooth scanner)
Unitech ring scanner (Compact Bluetooth scanner to keep both hands free)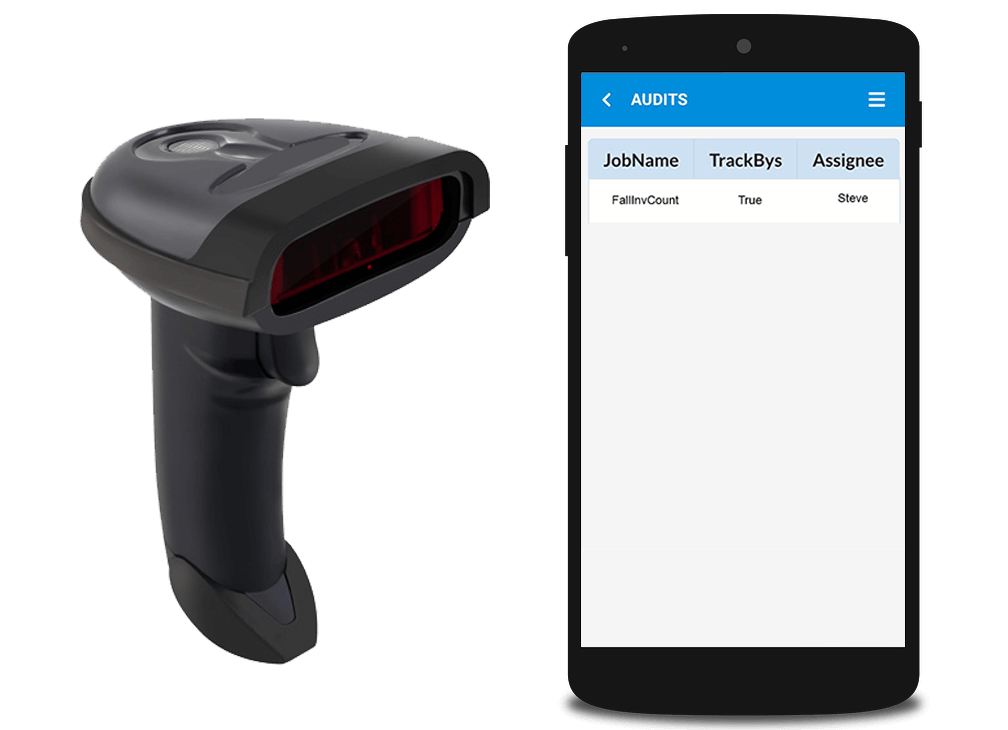 Software Requirements
All devices must have Internet access.
All Zebra devices must support Enterprise Browser, v1.8 or newer.
Personal Devices require:
Android OS: The two latest versions of Android. (e.g. Samsung, LG, Google Pixel, LG, OnePlus, Motorola, ZTE, etc.)
iOS: The two latest versions of iOS. (e.g. Apple iPhone, iPad)
SmartScan has greatly improved our efficiency by saving time and reducing manual and duplicate tasks

Owner, Logistic Edge