Barcode Scanning on Your Choice of Devices
SmartScan is a web-based mobile scanning solution for both enterprise and consumer-grade scanners (Android and iOS). SmartScan integrates directly with 3PL Warehouse Manager, so data flows both ways to reflect up-to-the-minute inventory status changes within your warehouse—offering a paperless experience for warehouse staff.

With omnichannel fulfillment becoming a bigger opportunity for 3PL warehouses, operations managers are responsible for more now than ever before. Warehouse operations require best-practice scanning technology and systems that will drive accurate and efficient receipt and order fulfillment, seamlessly integrate with WMS software to update inventory in real-time, and handle on-the-fly changes.
To increase operational efficiency, SmartScan leverages purpose-built barcode scanning technology and industry best practices to help transform paper-based, inefficient processes into streamlined workflows that capture and update meaningful inventory and transactional data as it happens.
Thanks to SmartScan, we are now one step closer to our goal of becoming a paperless warehouse.

-CIO, The Northeast Group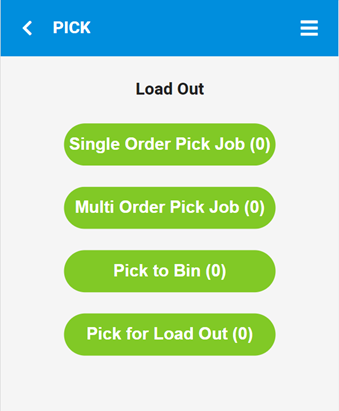 Boost Employee Productivity
Say goodbye to lost pick tickets, illegible handwriting, and employee guesswork, and say hello to a paperless warehouse.
Reduce overhead by automating manual tasks
Drive accuracy in receiving and fulfillment with barcode scanning
Ensure your staff is operating at peak performance
Simplify training and onboarding with application-driven workflows and on-screen prompts
Pick and Pack with Real-Time Accuracy
SmartScan communicates every action an employee performs back to the WMS for real-time tracking and updates.
Prioritize jobs and modify an employee's task list on the fly
Support flexible staffing adjustments
View picking locations, SKUs, and track-by's with real-time accuracy
Assign tasks to a specific user and adjust as needed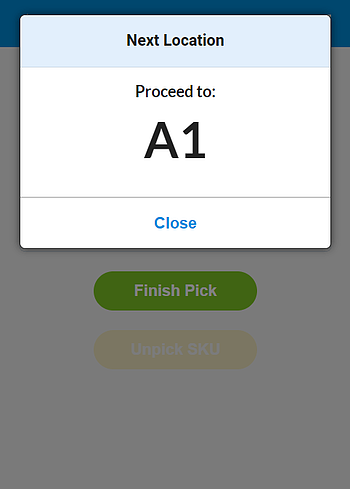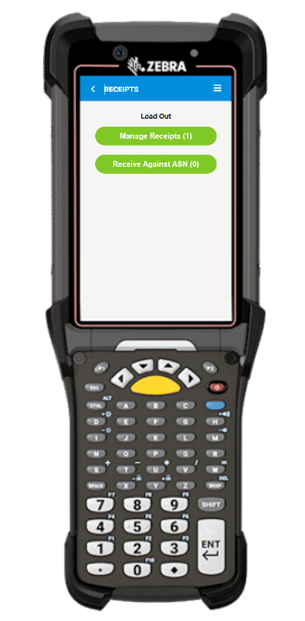 Optimize the Fulfillment Process
With SmartScan, the results of every task are automatically stored in the cloud, ensuring that all warehouse data is up-to-date and accurate.
Receive orders automatically from your WMS on your mobile barcode scanner to pick
Pick items by a single order or a batch of orders
Prioritize pick jobs based on customer needs (e.g., priority shipping)
Pick groups of orders that share common SKUs with Pick-to-Bin
Receive against advanced shipping notices (ASN) to validate the accuracy of received items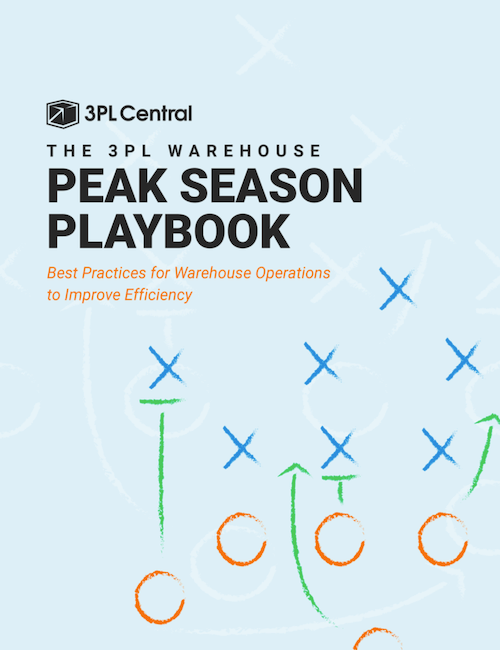 Download the Playbook Today!



Manage Inventory Efficiently
SmartScan is built on modern architecture and basedinventory control management best practices.
Move items and pallets to different locations within the warehouse
Get real-time information about an item, pallet, and location
Perform physical inventory counts by location to ensure 100% inventory accuracy
Receive items and input data (track-by's and catch weight) upon receipt
Specify the destination pallet and location on your mobile barcode scanner
Leverage directed putaway to remove guesswork for your staff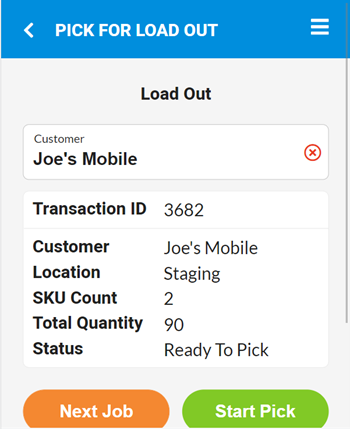 Capture All Stages of Fulfillment
Load Out is a feature designed for SmartScan customers to capture all the stages of pallet fulfillment in real-time, improving accuracy for inventory tracking within 3PL Warehouse Manager.
Identify Load Out details like door, trailer, and seal number
Capture Load Out percentage as MUs are scanned into trailer
Capture Load Out complete date and time
Record intermediate times for MU configuration and loading
Utilize inventory management best practices to track inventory in all stages of the Load Out process
SmartScan is truly built for the unique needs of the 3PL warehousing community.

-CIO, The Northeast Group