Create

a

Network

to Elevate Your Customer Relationships
For 3PL warehouses looking to scale their business and compete in today's market, Extensiv Network Manager delivers a fulfillment platform to build and manage a reliable network of partners that can extend geographic reach, offer greater services, and enhance SLAs, without impacting your or your customers' bottom lines.
With more than 2,000 warehouses currently using 3PL Warehouse Manager WMS, Extensiv Network Manager allows you to easily connect your system with other geographically distributed warehouses so you can quickly and seamlessly build and manage your network.
Increase

Visibility

As You Grow
Access a holistic view of your customers' inventory, order, and transaction data in one place between all warehouses without complex integrations or duplicate entries .
View inventory, orders, and transaction details across your entire operation or drilldown by customer and warehouse

Management portal to maintain programmatic control over partner warehouses.

Synchronize data across warehouses in real-time to improve efficiency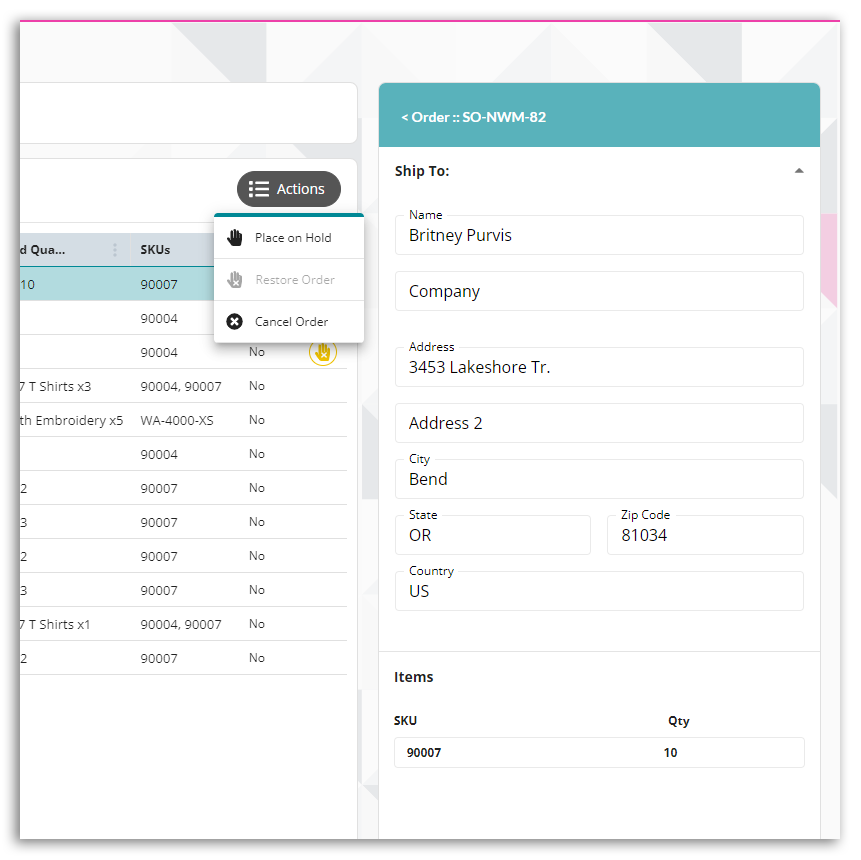 Optimize Order Management
Effortlessly scale your business by setting up your network to utilize multi-point fulfillment processes with order automation tools.
Automate order routing to cut costs and transit time

Bi-directionally sync key order details from cart to warehouse management system (WMS) to improve efficiency and data accuracy by eliminating manual data entry

Access order processing statuses in real-time throughout all warehouses
Expand Your Reach
Increase revenue through new networking capabilities with a platform that offers full ownership of customer relationships and Extensiv's Fulfillment Marketplace.
Create a 4PL network tailored to your needs with Network Manager

Connect with other participating 3PLs in strategic locations

Maintain ownership of your customer relationships

Access new opportunities to grow with referrals from

Extensiv Fulfillment Marketplace