Quickly Transform Paper-Based Businesses into 3PL Service Leaders
Trusted by over 1500 3PL warehouses to help them grow their businesses, our leading WMS solution quickly transforms paper-based 3PLs into service leaders who can focus on customer satisfaction, operate more efficiently, and grow faster.
Whether you're a 3PL owner looking to secure more clients, or a warehouse owner, or a WMS manager looking to improve day-to-day workflows, we've got you covered.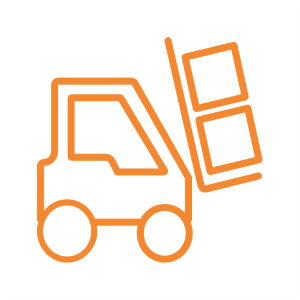 Improve Your Overall 3PL Performance
Lost inventory and manual errors can cost thousands in lost revenue a month. Shorten your order cycles and improve warehouse efficiency with the trusted technology partner of 1500+ warehouses and counting.
Track every item in the warehouse from the cloud
Automate orders with shopping carts and API/EDI integrations
Directed putaway to quickly store inbound inventory
Create repeatable and scalable workflows per customer
Dedicated EDI and API teams for expert help whenever you need it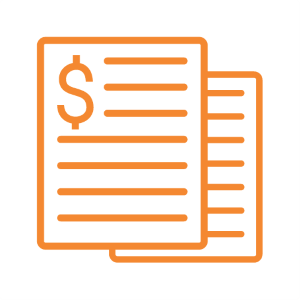 3PL-Centric Billing Workflows
Lost revenue, manual billing, and long revenue cycles means less cash on-hand to run your 3PL. Send invoices in minutes and automate your billing with the leader in WMS solutions built with 3PLs in mind.
Segmented inventory, billing, and reporting
Capture every billable event in the warehouse
3PL-specific billing and invoicing, with QuickBooks integration
Flexible billing schedules per customer
Calculate recurring charges for storage, shipping and handling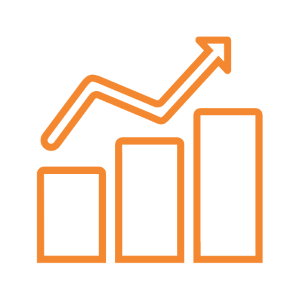 Accurate, Real-Time Information
Manually processing all 3PL tasks is difficult to maintain. IT teams love our no-maintenance solution that performs 3PL-specific functions without the need to set-up or update software.
On-demand reporting, no coding required
Automated customer notifications of important inventory activity
API and EDI integrations replace slow and repetitive paper processes
Access to unlimited software support to help your teams
Custom implementation programs to get you up and running quickly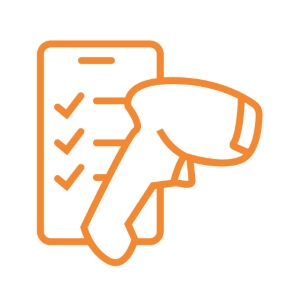 Become an Integrated Warehouse
With the growing needs of their customers, 3PLs need to be integrated. Thanks to our REST API platform, our proven cloud-based WMS can connect seamlessly with systems your customers are using.
100% accuracy across the warehouse with mobile scanning
REST API platform to handle custom integrations
Direct integrations with leading shopping carts and marketplaces
Integrated SmartPack solution that verifies each order in real-time
Print labels and shop for the best shipping rates within the WMS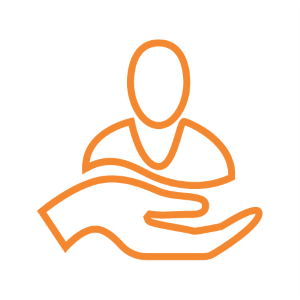 Attract and Retain More Customers
Larger customers want a solution that can handle more orders, manage unique workflows, and integrate with systems they're already using. Offer more value-added services and grow orders by over 22% this year.
Intuitive software with modern UI
Customer portal to view their own inventory, billing and reporting
Automated customer notifications for low stock, shipped orders, etc.
Tech Services team for custom EDI, API, report, and developer support
Offer new value-adds for your customers — kitting and final assembly, pallet in/pallet out, shopping carts, Attach Images, and so much more.
Watch 3PL WMS Manager in Action
Reliable inventory management, best practice order and shipping workflows, and reporting from the security of the cloud to help you better serve warehouse customers.