About 3PL Central
---
3PL Central has been working with leading third-party logistics (3PL) warehouses across the United States and abroad since 2006. They focus on building warehouse management solution technology, based on logistics industry best practices.
3PL Warehouse Manager is a leading cloud-based warehouse management system (WMS) platform that functions to streamline and automate inventory management, order receiving and fulfillment, customer communications, and other essential warehouse tasks.
Currently, more than 12,000 logistics professionals use 3PL Warehouse Manager to manage all aspects of their supply chains efficiently.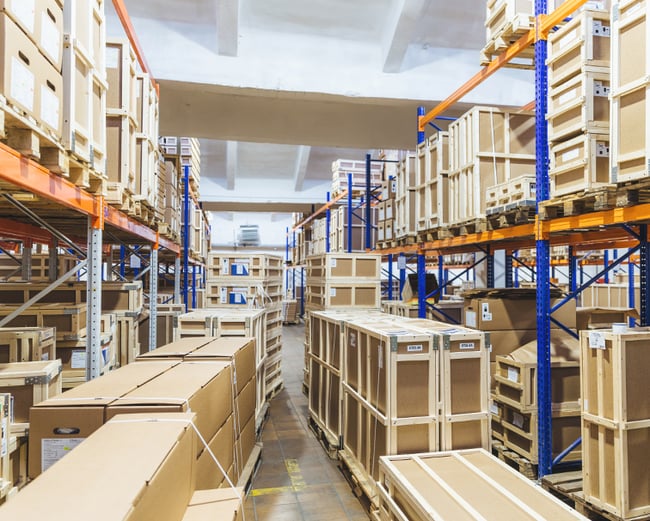 ---
Logiwa provides cloud fulfillment software to direct-to-consumer brands, 3PLs, and wholesalers. The company has been in business since 2004 and has provided hundreds of successful implementations of their WMS software for a variety of small- to medium- sized businesses.Logiwa's WMS specializes in cloud-based order fulfillment, inventory, and warehouse management for high-volume fulfillment businesses. Logiwa currently serves approximately 1,000 customers and markets their solutions in more than 30 countries.
We have created a detailed comparisons list between 3PL Central and Logiwa that focuses on small parcel shipping, billing automation, reporting and analytics, integrations, and customer support services to help make the process of choosing the best cloud-based WMS to meet your particular 3PL needs.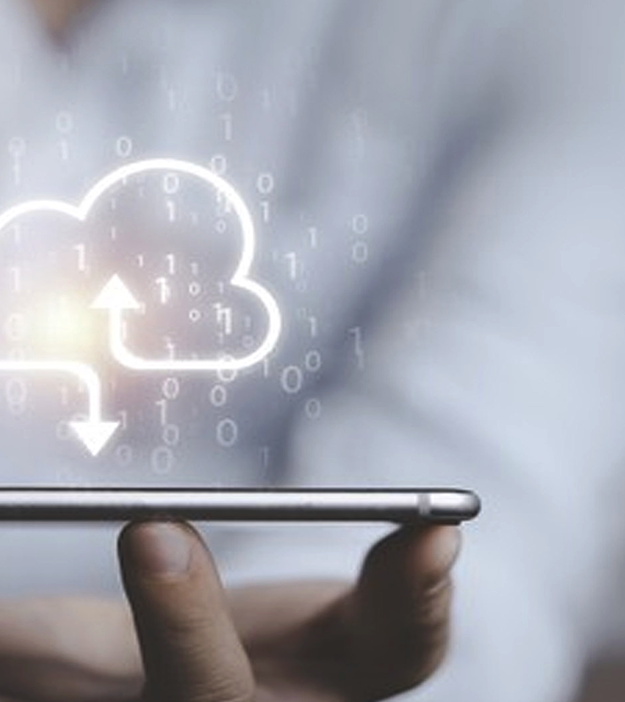 Comparisons
---
3PL Central
Small Parcel Shipping
Logiwa
Bulk shipping
Whether a user can print out a batch of 50+ shipping labels in one print-job.
Rate shopping
Ability to automatically compare carrier shipping label rates and print the least expensive label.
UCC-128 label generation
Whether WMS support industry standard UCC-128 label for retail orders.
Mobile picking & scanning
Capability to scan and verify orders for accuracy.
Pack station module
Ability to print label from pack station by making an API call within the WMS.
Small Parcel Shipping
Mobile picking & scanning
3PL Central
Billing Automation
Logiwa
Mobile charge capture
Capture value added services from a mobile device.
QuickBooks integration
Ability to integrate with QuickBooks Online.
Customer- specific rate setup
Set up rates for specific customers.
Billing Automation
Customer- specific rate setup
3PL Central
Reporting & Analytics
Logiwa

60

Number of Out-of-Box Reports
How many out of box reports are available for WMS.

9

Historical inventory reports
Produce historical inventory report by SKU.
Custom Report Design Services
Firm's capability to create custom reports for customers.
Number of Out-of-Box Reports
Historical inventory reports
Custom Report Design Services
3PL Central
Ecosystem
Logiwa
Developer Resources
Developer resource center and public API on website.

Amazon, eBay, Shopify, WooCommerce, Magento, Custom Connections, ShipStation

Shopping Cart Connectivity
List of shopping carts that WMS connects to.

Amazon, eBay, Shopify, Magento, BigCommerce, FirstMile, Shippo, Walmart, WooCommerce

REST API
RESTful API allows WMS to connect to 3rd party warehouse applications with custom connections.
EDI Integration
WMS integration capability with EDI such as through SPS Commerce.
Shopping Cart Connectivity
3PL Central
Customer Support Services
Logiwa
Free live, 24/7 technical support
Complementary technical support 24 hours per day.
2
Time to implement (months)
How long it takes to set up a customer's WMS from start to "go live" date.
3 to 6
Dedicated Customer Success Manager
Dedicated customer success or account manager to support and advocate for customer needs within the firm.
Customer Support Services
Free live, 24/7 technical support
Time to implement (months)
Dedicated Customer Success Manager
Companies focused on bulk shipping will benefit from printing batches of 50 or more shipping labels with 3PL Warehouse Manager. Labels are easily printed from pack stations via an API call within the WMS, so there is no need for a separate application. Mobile scanning and pack station modules with SmartScan and Small Parcel Suite further streamline the process.
3PL Warehouse Manager's SmartScan add-on allows for mobile charge capture with the ability to scan digital barcodes and instantly capture charges throughout receiving and fulfillment processes. Businesses can send invoices within minutes and calculate recurring charges for shipping, handling, and storage automatically. The use of segmented inventory billing and reporting captures all billable events within the warehouse. In addition, customer-specific rate setup is available, allowing more flexibility for the 3PL and their customers.
3PL Warehouse Manager helps 3PL warehouses stand out from the competition and achieve efficiency by providing 60 prepackaged report options for clients, including stock status, transactions, items, locations, and more. Customers can also request that the 3PL Central team build a custom report meeting their specifications.
3PL Central's team of dedicated Implementation Managers are skilled in helping 3PLs with varying unique needs go live with 3PL Warehouse Manager. In addition, each account is assigned their own Customer Success Manager (CSM) for extra support, regardless of price tier.