Total Connectivity to Run Your B2B or Ecommerce 3PL
Deployed on a cutting-edge REST API, 3PL Central enables customers to connect to our comprehensive platform to systems they and their customers need to successfully build and control their entire fulfillment network.
Our platform offers pre-wired connections with all the essential tools to make every 3PL warehouse successful. For unique customer workflows and custom connections that require deep software and logistics expertise, our Technical Services team is available to help.
Don't see the integration you or your customers need? Just ask. Our team of experts is here to help you succeed – whether you have limited technical resources or a full development team.
Support your ecommerce customers wherever they sell online by integrating with all the leading shopping carts to automatically capture orders in the system. Save your staff from manual order entry with our pre-wired integrations, so you can start receiving customer orders in minutes. Data is captured in real-time, so 3PLs and their customers have complete visibility into every stage of theorder management process. Whether your customer conducts direct-to-consumer, drop-shipping, or subscription-based operations, our system adapts to any workflow.
We integrate ecommerce 3PLs with all leading shopping carts and marketplaces, including: Amazon, eBay, Shopify, WooCommerce, Magento, and much more. Need a custom connection? Just ask. Our team has you covered.
consolidate and export invoices that can be sent to customers automatically for payment. This means that the warehouse is paid faster, which means more cash on-hand to run the business.
3PL Central provides customers instant access to leading shipping and delivery companies. Our direct 3PL integration solutions allow customers to keep working with their existing carriers – while giving them access to a whole new slate of additional value-adding vendors.
Integrate with the 3PL Central Platform
Request information to learn how to build the 3PL integration solutions needed to grow your 3PL business. Offering pre-wired connections or the ability to deploy custom integrations via our REST API, the 3PL Central Technical Services team is available to assist you.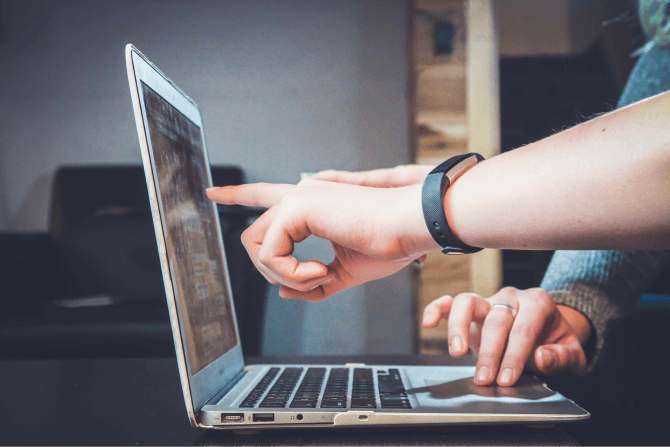 Say goodbye to tedious paper processes. Our Platform connects to the leading EDI providers to develop specific EDI solutions tailored to your workflows.
3PL Warehouse Manager is the preferred warehouse management system wms of TMW Truckmate. Send completed orders from 3PL Warehouse Manager into TMW TruckMate with a push of a button.
Automatically create booking orders with load details in TMW TruckMate, and review all booking orders in 3PL Warehouse Manager to increase order and booking efficiency and ensure accurate accounting.
Accommodate your customers' unique workflows with our proven Technical Services team. Our in-house team helps develop custom solutions that require deep 3PL, logistics, product, and software expertise.
3PL Central realizes that one size doesn't fit all and the need to execute solutions that are faster, easy to navigate, and help drive meaningful customer relationships are key in today's competitive environment.