3PL Central hosts an experienced, active community of customer developers, their customers' developers, and third-party developers.
Members can find the latest documentation, 3PL API Integration techniques, best practices, API updates, help resources, and active support from 3PL Central API technicians and other developers.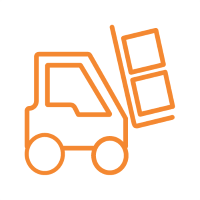 Network with Logistics Developers
Discover the benefits of working with the 3PL Central Community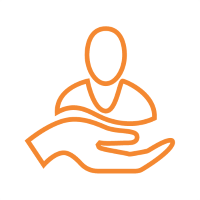 Build Supply Chain Technology
Receive the benefits of working with logistics professionals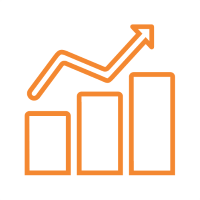 Join our Growing Community
Develop tools for best in class 3PL warehouses
Discover Our Developer Programs
Request information about our developer ecosystem and connect with our thriving community of 3PL developers, warehouse customer developers, and third-party developers.
Third-party warehouses with high-volume processes already create hundreds of thousands of orders per day with 3PL Warehouse Manager integrations. Join our community and tap into 3Pl Central's resources today.
Developers
Developer access is an introduction to the power of the 3PL Central Platform and a good foundation for increased development opportunities.
Developers access free API documentation and community support to learn about best practices, view example code, and interact with our expanding network of external and internal API developers. Our developer program is available for users connecting limited scope point solutions and platforms outside of the 3PL Intelligence Ecosystem.
Preferred Developers
Developers that are looking to become power users of the 3PL Central Platform and REST API should consider our Preferred Developer program.
Preferred Developers enjoy the same benefits as Developers, in addition to higher-level, early access to the latest platform enhancements. This level requires additional reviews of your connections. If you are building advanced connectivity or looking to deploy your connection to multiple endpoints, the Preferred Developer Program may be a good fit.
3PL Central's API tools allow us to support the unique needs of our customers.

Director of IT, Champion Logistics Group
Developer Enablement Services
Available to our customers looking for increased access to live, SLA-driven API resources, these services provide high-level consultative support.
Subscribe to our Developer Enablement Services to turbocharge your development efforts, and receive top-level integration support for all your 3PL API Integration Programs. This program is only available to direct 3PL Central customers, but privileges may be extended to their customers and third-party developers.
High-level Benefits for 3PL Developers
Discover more and enjoy the benefits of joining the 3PL Central community, which includes: