With 15 years of experience catering to third-party logistics (3PL) providers, we know that these businesses have historically been a driving force in the logistics industry. However, it's becoming increasingly more common to see companies providing fourth-party logistics (4PL) or even fifth-party logistics (5PL). With the rise of ecommerce, consumer demand for same or next day shipping requires warehouses to become more agile and assemble a network of other warehouses to provide competitive shipping speed to their customers.
In this article, we'll dive into what makes up a 4PL and why they're becoming more popular.
4PLs vs 3PLs
4PLs are so named because they are three steps away from the end consumer, creating an extra degree of distance between the logistics provider and consumer. A traditional 3PL owns the relationship with their client, say, a retail brand, and neither owns the products nor interacts with the purchasers of the brand's products. However, let's say this retail brand has ecommerce customer service all over the country. If the 3PL only operates one or two warehouses, it can be difficult to provide the speed of shipping that the brand's customers expect and remain cost-effective.
In this case, the 3PL may be able to enlist other 3PL warehouses to assist with servicing areas in which it does not have warehouses. The organizer of this network of 3PLs is considered a 4PL. The original 3PL can contract out portions of the logistics management process to others in different locations, allowing them to efficiently keep up with growing region and time expectations. It is a mutually beneficial process in which all 3PLs involved can take on more clients than they would be able to otherwise.
The Benefits of a 4PL Network
4PL networks are becoming more popular because of increasing consumer expectations. 3PLs who take advantage of a 4PL network can distribute inventory strategically by location, thereby cutting delivery times and costs. The original 3PL owns the relationship with the other 3PLs in the network, as well as their client. In fact, the 4PL network allows the 3PL to provide greater value, such as the ability to deliver products across many geographic regions in ideal time frames to optimize the supply chain for their client.
How to Qualify Potential 3PL Partners
If you're interested in the potential benefits of building out a 4PL network, due diligence is key to ensuring you can provide the additional service you've promised your customers. Running a credit check or reviewing the company's financials is a good place to start. This will allow you to gauge the company's health and ability to deliver on their promises to you.
Secondly, you'll want to verify that they have experience processing or can process a large enough volume of ecommerce orders. A company with an existing efficient pick-and-pack workflow would be an ideal 4PL partner. Additionally, it's important to verify that their warehouse has the square footage to accommodate what you need. It's ideal to join forces with a partner who uses similar workflows across similar product types – for example, if you both offer nutraceutical white labeling.
Lastly, it can be a good exercise to work up a sample service level agreement (SLA) and make sure that you can both agree to some standard terms and conditions that will allow you both safety and mutual benefits in the partnership. They should be prepared to allow you independent ownership of your relationship with the client and the expectations for fulfillment should be clearly outlined.
In choosing another 3PL to partner with, it can facilitate streamlined communications if you use the same or similar warehouse management system (WMS) platforms and integrations. For example, 3PL Warehouse Manager can automatically notify you and your customer of their order status. In addition, it integrates with many other shipping carriers, such as Fedex, UPS, USPS, and multiple online shopping carts or marketplaces like Shopify, Amazon, and eBay.
Subscribe to the 3PL Central blog to learn more about the 3PL and 4PL landscape.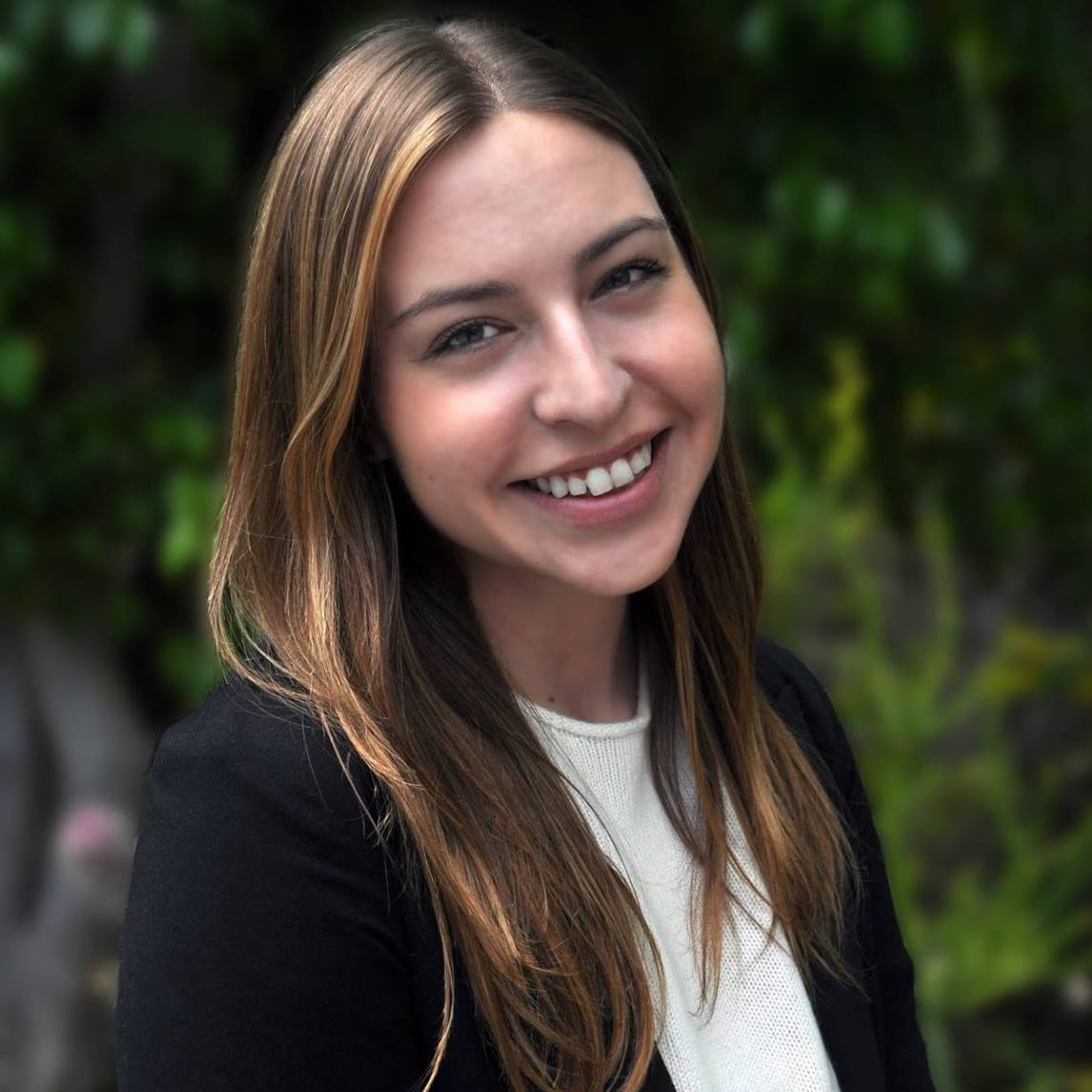 Carrie has been a product marketer in the B2B SaaS space for 5 years. Having worked in the environmental, data and analytics, and 3PL industries, she is skilled at condensing complex information into relatable language, especially for small- to mid-sized businesses. At 3PL Central, she is responsible for working closely with the product and customer success teams to support product launches, enable sales, and ensure a seamless customer experience. She advocates for clients by applying a pragmatic marketing approach, identifying market problems and helping companies solve them with impactful messaging and valuable content. Carrie has a Bachelor's degree in Marketing, a Certification in Business Analytics, and is currently pursuing her MBA.