Entering 2022, omnichannel fulfillment is one of the biggest trends taking over the third-party logistics (3PL) industry, and it is easy to see why. According to the Third-Party Logistics Warehouse Benchmark Report, 92% of 3PLs who offer omnichannel fulfillment experienced order volume growth, more than any other fulfillment type. While increased order volume does not always equate to profitability growth, 3PLs that want to see higher profitability returns need to focus on diversifying fulfillment types to stay competitive. Omnichannel fulfillment comes into play here.
Defined in our 2022 State of the Third-Party Warehouse Industry Report, "Omnichannel fulfillment is a strategy of having a unified approach to manage inventory and order processing from a variety of sales channels." Omnichannel helps manage the ongoing surge of ecommerce as the overwhelming majority of consumers prefer interacting with omnichannel brands that offer both physical and digital channels. Although especially suited for ecommerce, a streamlined omnichannel fulfillment approach can optimize more traditional fulfillment types such as B2B and B2C as well. As such, expanding omnichannel offerings is a key driver for increasing profitability this year.
However, juggling B2B, B2C, and ecommerce under the umbrella of omnichannel fulfillment takes a lot of organization, coordination, and planning within a 3PL warehouse. Before developing or increasing omnichannel fulfillment offerings, you will need to assess your current operational organization strategy, review technology usage, and plan for growth.
Worker Organization Strategy
Omnichannel fulfillment requires synchronizing multiple teams throughout the warehouse. How are your teams organized, and do you need to restructure them to accommodate omnichannel fulfillment? For example, do you have one team dedicated to ecommerce fulfillment and another for B2C and B2B, and does this structure work? Or would a more hybridized organizational structure where one team handles all orders regardless of fulfillment type work better for your warehouse? There is no one right way to approach organizational structure for omnichannel fulfillment, but picking a purposeful strategy can keep teams organized and hold them accountable for their tasks.
Communication is essential to staying organized. Are communication channels between teams open and streamlined to facilitate the coordination needed for omnichannel fulfillment? Open communication across teams goes a long way to ensuring that everyone in the warehouse is on the same page regarding best practices and procedures. As such, make sure that communication penetrates all levels of the organization, not just the management level. Also, verify that team members know who to approach about any questions, concerns, or suggestions they may have and make sure that they feel heard; you never know where a great idea will come from.
Warehouse Technology Usage
Adding or revamping technology in the warehouse can greatly improve the efficiency of omnichannel systems. Do you use a warehouse management system (WMS) to automate certain processes? What about mobile barcode scanning? A WMS that automatically tracks receipts, inventory levels, orders, and allocation reduces human error when dealing with the overlapping and complicated workflows of omnichannel fulfillment. Additionally, mobile barcode scanning further improves accuracy and efficiency in handling a high volume of orders across different fulfillment channels and usually works alongside a WMS to create a paperless warehouse. Omnichannel is far too complex to rely upon a simple spreadsheet to track operations, so adopting a WMS if you have not already is essential.
Ecommerce is a key driver for adopting omnichannel fulfillment, and it often relies upon shopping carts and other integrations via EDI or API. Does your 3PL's current WMS support the integrations you need to be successful in omnichannel? Do you have IT personnel in place that specialize in API or EDI integrations? API shopping cart integrations allow orders to populate automatically into the WMS from online shopping platforms and create a fully automated way for the 3PL to fulfill orders placed online. Similarly, EDI allows 3PL customers to communicate order and receiver information electronically through the WMS, which many large retailers rely upon for their fulfillment processes. Both API and EDI integrations facilitate automated, seamless order processing for ecommerce that is fundamental to omnichannel fulfillment.
Plan for Growth
Omnichannel fulfillment and order volume growth go hand in hand. Are your systems and processes scalable to handle increased business? Do you need to add personnel to accompany the projected business growth? Because omnichannel is such a trendy buzzword in the industry right now, many 3PLs run the risk of jumping in on the fad without proper preparation. Taking the time to understand what additional resources – and people – your 3PL will need to offer omnichannel fulfillment will enable maximum success with minimal growing pains.
Adding omnichannel fulfillment as an offering at your warehouse can also lead to new customer acquisition as you appeal to more brands in the marketplace. Do you have the physical room for new customers? How can you optimize your space to accommodate new customers? When adding new customers, scalability is key, just as with order volume growth. Adding personnel to manage new customers may be a solution, but more likely, you will need to add a technology element like a WMS that helps manage inventory for multiple customers easily and efficiently while optimizing for space constraints.
Making the jump to omnichannel fulfillment is complex and encompasses dozens of decisions – both small and large – and these questions are only a jumping off point to get the conversation started. Interested in learning about other trends for 2022? Download the 2022 State of the Industry Report to see our predictions for the coming year.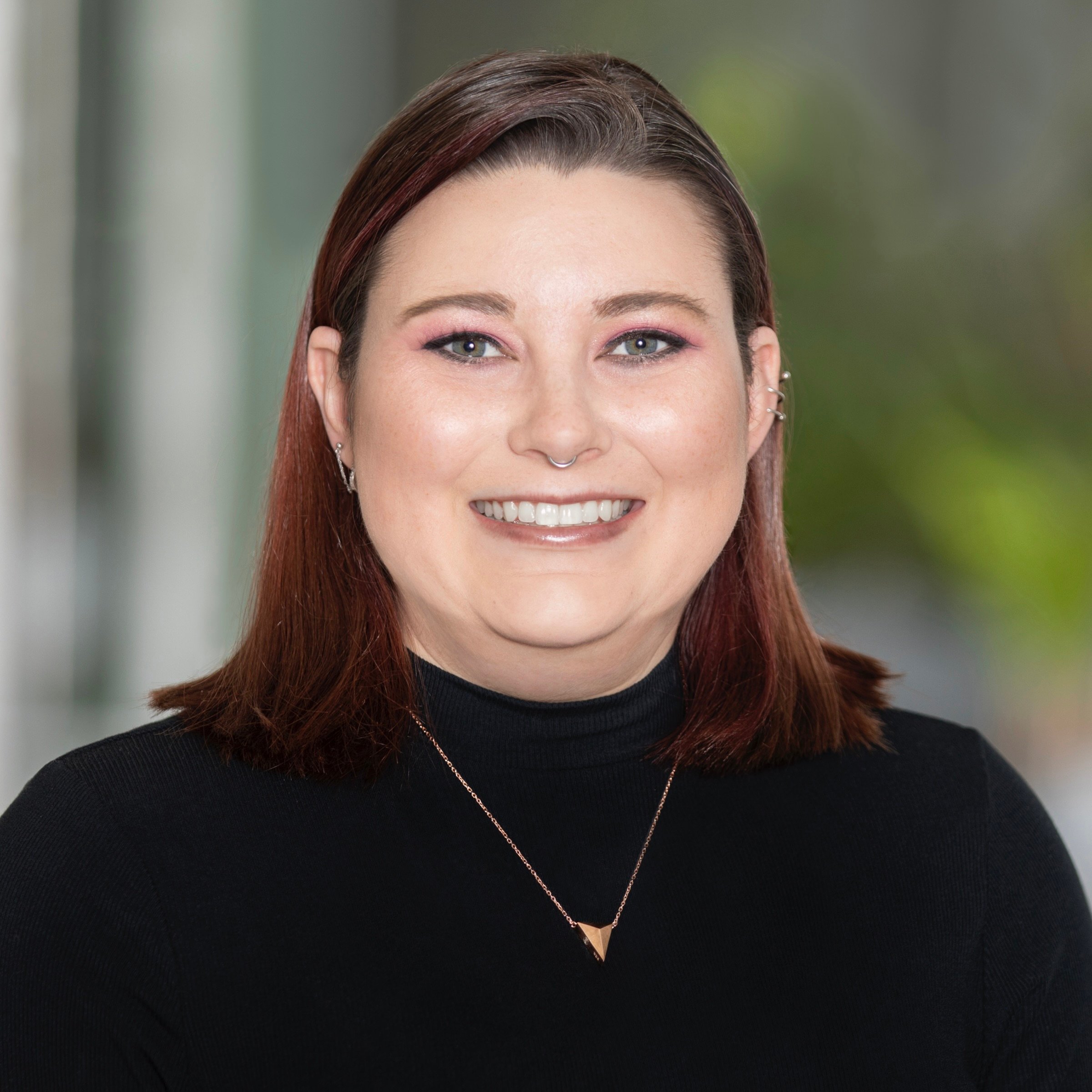 Ashley Hawkins has over 5 years of experience in applied mathematics, previously working as an editor and copywriter in engineering and tech. She now works as a Content Marketer at Extensiv where she writes content on industry trends and best practices. With experience in research and consulting on software workflows, Ashley is passionate about the future of technology and logistics.