It's official. Amazon Prime Day 2020 is scheduled for Tuesday, October 13th after many months of delays. Some thought it might be cancelled all together considering the impacts COVID-19 has had on the supply chain ecosystem. However, Amazon announced that their sixth-annual Prime Day, and what some call the largest shopping day of year, will indeed move forward. Last year, sales reach $7.16 billion but this year they project close to $10 billion in worldwide sales.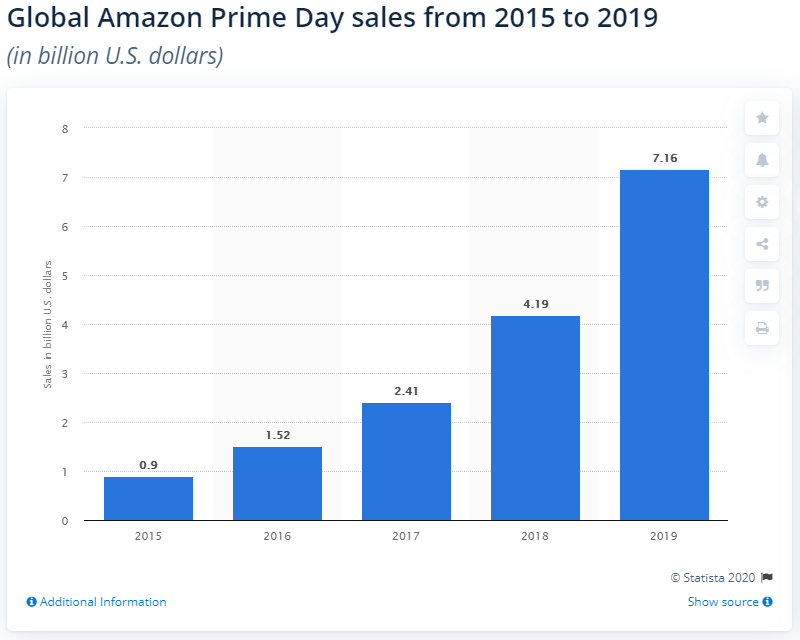 With much of the United States still trying to figure out how to open retail businesses safely, there is still speculation on how this will impact third-party logistics (3PL) warehouses. Last year, 3PLs were concerned with how to fulfill high order volumes from Amazon and the impact on the global supply chain. But today, many warehouses are trying to wrap their heads around how to compete with the ecommerce giant who has started to behave more and more like a 3PL themselves— even to the point of investing in their own transportation fleet.
With ecommerce on the rise and global retail sales estimated to reach just over $485 billion in 2021, today's consumers expect to receive the best deals, free shipping, and fast order fulfillment. As a retailer, who you choose to fulfill the growing influx of ecommerce orders is an important choice. So, do you choose Fulfillment By Amazon (FBA) or a 3PL warehouse?
How to Compete with FBA
Since 2015, there has been a steady decline in Prime Day sales being fulfilled by 3PLs. Last year, only 38% of the products sold on during Amazon Prime day came from Marketplace sales from other retailers. Third-party logistics warehouses must answer why using a 3PL is better than Fulfillment By Amazon. In 2020, this question has become more and more common. When an ecommerce seller wants to grow their business, the Amazon Marketplace seems like a straightforward opportunity. Once an order is placed, Amazon will pick (most likely from one of their own warehouses), pack, and deliver goods to the consumer in addition to offering customer support and item returns. Using Amazon can indeed offer a simplified shipping process which offers a lot of visibility to the consumer — which most likely will be one of their 112 million Prime subscribers in the United States. In addition, Amazon FBA will also fulfill orders from other ecommerce platforms including Facebook, eBay, or even a seller's own website.
However, there are drawbacks. The top three reasons 3PLs better service ecommerce sellers include:
Branded Experiences
Amazon offers minimal opportunities for sellers to customize orders or offer branded experiences, while 3PLs excel in this area. In recent poll, 86% of 3PLs offer kitting and assembly as an add-on to their customers. From custom packaging and printing, assembling orders that may be sold individually and assembled as a "kit" is a very popular offering for subscription box programs or nutraceuticals.
Fees and Pricing
Many merchants look for the partner who can offer the best pricing. For those using FBA, pricing can be challenging when you consider that storage, handling, and shipping fees are usually higher compared to 3PLs — even before peak season, storage rates can increase nearly 300%. 3PLs can work directly with their customers to offer pricing packages which can include variable rates that work for the warehouse customer. This is attractive to many new sellers or those looking to stop being nickeled and dimed.
Conflict of Interest
While 3PLs can offer better branding and custom pricing to their customers, the biggest benefit of using a 3PL over Amazon is simple. 3PLs don't compete with their own customers. FBA offers a lot of perks, but Amazon is learning from other sellers about what works and what doesn't. In the end, Amazon uses this information as their own product research to sell competing products. Third-party logistics warehouses exist purely to serve their customers. In fact, many 3PLs hope to house their customers' inventory, pick, pack, and ship it without any end consumer knowing the 3PL's name.
Ecommerce Fulfillment for 3PLs
As we can see, ecommerce fulfillment continues to grow more and more quickly while Amazon continues to impact the global supply chain. While this year's Prime Day may offer competition to many 3PLs, the opportunities for 3PLs to serve ecommerce sellers is expanding as consumers demand personalized experiences at cheaper rates. If there is one thing 2020 has shown us is that while Amazon may have made 2-day shipping popular, custom product enhancements for shipping rates, or just hoping to keep a small business alive in today's economy, are just as important to consumers.
If you are a 3PL warehouse looking to grow or enhance your ecommerce fulfillment game, reach out to one of 3PL Central's experts. We are happy to offer you a free product tour of 3PL Warehouse Manager, our cloud-based WMS that offers assembly and kitting capability, flexible shopping cart connectivity, and streamlined pick and pack features for increased productivity.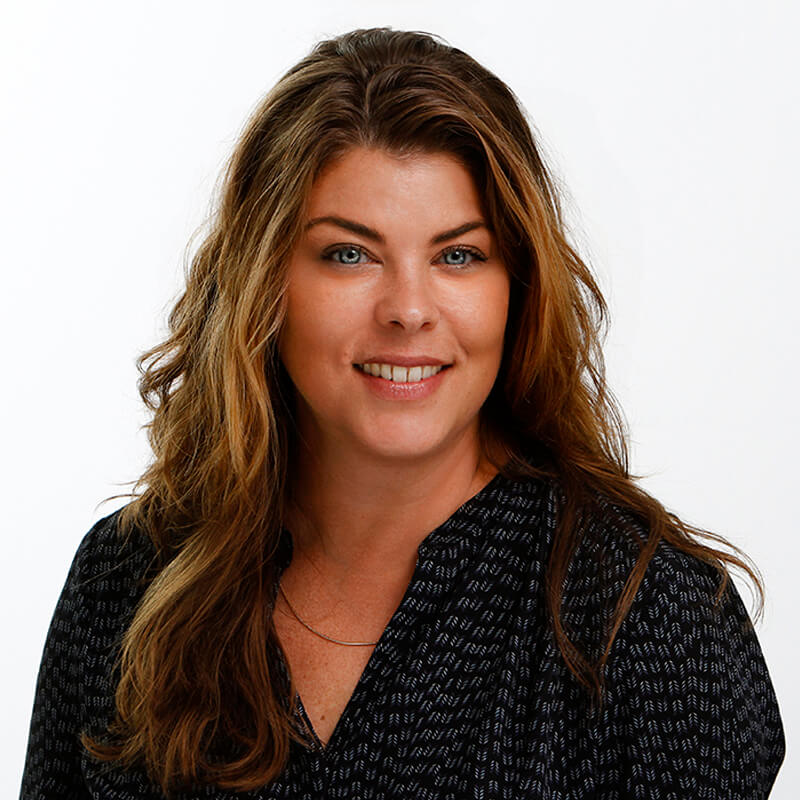 Chelsea is an experienced marketing and demand generation strategist with over 17 years of B2B experience. She oversees demand generation strategies, campaigns, and brand awareness programs to solidify 3PL Central as the leader in warehouse management software. A multi-dimensional marketing operations professional, Chelsea has built a track record of driving new business through creative demand and lead generation programs.