This year has marked many "firsts", cementing my newbie status. So far, I bought groceries online for the first time and, like 47% of Americans, I now make fewer trips to the store. I plan to do nearly all my holiday shopping online— and I'm not alone here. In fact, 21% of ecommerce businesses expect to see their orders up significantly. But one of my biggest firsts was attending the 2020 IWLA Virtual Convention.
Since the late 1800s, the International Warehouse and Logistics Association (IWLA) has served the warehousing and logistics industry. It is currently the only trade association that represents the interests of third-party logistics (3PL) providers in North America. Surprisingly, this was the very first virtual convention for the association during their long history.
As a Bronze Sponsor for this year's convention, 3PL Central interacted with more than 500 logistics professionals. With sessions running Wednesdays the entire month of August and the first week of September, registered warehouse leaders had access to more than 20 hours of educational content. Some session highlights included:
Insights from Industry Leaders
Lessons Learned in the COVID-19 Ecommerce Boom
How to Actually Implement Dashboards
Remote Working Best Practices and the Use of Technology
For the past five years, I have been lucky enough to attend this convention and gain access to many knowledgeable speakers and educational sessions. While the networking might not have been as lively as past events, the IWLA convention still offered an opportunity to interact and network with key thought leaders, solution providers, and logistics professionals.
Membership Has Its Privileges
As a trusted IWLA member, 3PL Central has also partnered with many 3PL warehouse members. Like IWLA, we help warehouses drive the best practices needed to run high-quality and profitable logistics businesses to better support their customers. 3PL Central does this by offering trusted warehouse management system (WMS) solutions built specifically for 3PLs. Coming together at the IWLA Convention is yet another way 3PL Central shares how to transform paper-based warehouses into service leaders who can focus on customer satisfaction, operate more efficiently, and grow faster.
We'd love to have you join IWLA with us so you can also build professional relationships, stay current on industry news, and take advantage of IWLA's training and education courses. Please let them know you heard about membership from 3PL Central.
If you did happen to attend this year's virtual convention, please don't miss out on the "Trade Show Only Day" where all exhibitors will be available on Friday, September 11th from 9:00 am – 12:00 pm PT. Stop by our virtual booth and say hi to the 3Pl Central team to hear how we have changed the WMS landscape with 3PL Warehouse Manager.
Can't wait that long? Reach out for a product tour from one of our 3PL experts.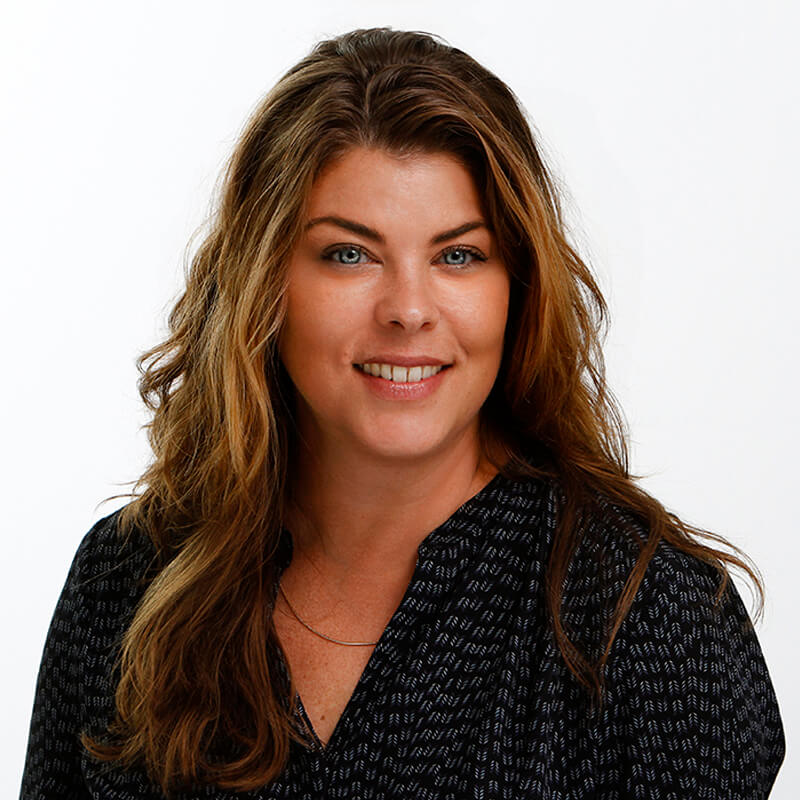 Chelsea is an experienced marketing and demand generation strategist with over 17 years of B2B experience. She oversees demand generation strategies, campaigns, and brand awareness programs to solidify 3PL Central as the leader in warehouse management software. A multi-dimensional marketing operations professional, Chelsea has built a track record of driving new business through creative demand and lead generation programs.