The move to ecommerce has drastically expanded the number of technologies that a third-party logistics (3PL) warehouse must be familiar with. In the Ecommerce Technology Lifecycle whitepaper, we gave an overview of a few of these categories. Today, we will dive deeper into the first category: shopping carts and marketplaces. These technologies combine to make the most common sources a warehouse will receive an ecommerce order form. In an ideal workflow for a 3PL warehouse, shopping carts and marketplaces should directly connect to your warehouse management system (WMS). This allows for instant and 100% accurate order transfer from the merchant to 3PL, allowing the warehouse to quickly and efficiently fulfill the order. Both new and existing customers are likely to move onto one of these platforms soon if they haven't already, so your warehouse must be familiar with them.
Shopping Carts
A "shopping cart" is a web-based technology that allows merchants to take orders for their products via their website. The shopping cart serves as the merchant's digital catalog, showing customers what products are available, and sometimes the available inventory for each product. Once the consumer has selected the products and quantities that they would like to purchase, the shopping cart provides a secure method to gather payment and shipping information. When the transaction is finalized, the shopping cart may send the purchaser a confirmation email with an overview of the transaction. According to BuiltWith, the top one million sites on the internet use the following ecommerce platforms:
WooCommerce (31%):
WooCommerce is an ecommerce plugin for WordPress, the most popular website platform in the US. When you access a site to find a new recipe or catch up on your favorite blog, chances are you are accessing a WordPress site. When WordPress user sells items on their website, they use WooCommerce to facilitate that transaction. This provides merchants with flexibility in designing their website to best fit their customer base's shopping behaviors, which can be great for small businesses that know their audience well. WooCommerce users tend to be a bit smaller, so a 3PL is likely to see slightly fewer customers using this platform compared to Shopify despite being used on more websites.
Shopify (20%):
Over 1.5M million stores accounting for nearly $40B worth of sales use Shopify as their ecommerce platform, making it one of the most popular and fastest-growing ecommerce platforms on the market. Shopify is a cloud-based Software-as-a-Service provider, meaning that the merchant does not need to maintain the website themselves and Shopify handles hosting and security. Shopify also recently launched ShopifyPlus, which includes several premium features like dedicated support, digital marketing assistance, a Merchant Success Program, and more. Shopify users are generally more sophisticated than users of other eCommerce platforms, so they are more likely to need a 3PL than an average user of other eCommerce platforms mentioned here.
Magento (8%):
Magento is an open-source ecommerce platform that is often deployed in an "on-premise" manner where the merchant is responsible for hosting, security, and other technical maintenance. It is also highly customizable, meaning that connecting two different customer accounts using Magento to your WMS can be completely different experiences for the buyer.
Ultimately, there are over 100 ecommerce shopping cart platforms on the market, and the recent entrance of software behemoths like Salesforce and NetSuite ensures that this will be a dynamic category for years to come.
Marketplaces
An ecommerce marketplace is a website that allows multiple merchants to sell their product(s) in a single location. These platforms provide all the functions that a shopping cart provides, with one key difference: merchants are selling against other merchants on a marketplace. This has advantages and disadvantages. An advantage of a marketplace to a merchant is that the marketplace is marketing itself to ecommerce buyers, meaning that the merchant may not need to put in as much effort to attract online shoppers compared to selling on their own website. A disadvantage, of course, is that there is more competition, sometimes from the marketplace itself.
Amazon
With a projected $330 billion in gross merchandise value (GMV) in 2020, Amazon is a behemoth in the ecommerce industry and the largest ecommerce marketplace in the US. Amazon started selling books online in 1994 and now shoppers can buy everything from car parts to food from the website. Amazon also sells its own products on its website and has been accused of anti-competitive behavior in this endeavor.
eBay
Amazon's largest competition in the United States is eBay, with $90 billion GMV. eBay was founded in 1995 and rode the Beanie Babies craze of the time to become one of the first notable ecommerce marketplaces. Today, shoppers can purchase a variety of products on eBay 3PL, ranging from apparel to cars.
While Amazon is the largest marketplace in the US, China's Taobao and Tmall are both even bigger. It would not be surprising to see these marketplaces increase exposure in the US over the next few years.
Digital Storefronts
Ecommerce shopping carts and marketplaces are a foundational piece of a merchant's business. This online presence has been a key point of interaction with customers, and the importance of these sales channels has only grown as COVID-19 continues to accelerate ecommerce sales. A 3PL warehouse needs to be comfortable speaking about these order sources and convey confidence to merchants that orders will flow seamlessly to the 3PL's WMS, ensuring a top-notch customer experience.
To learn more about how 3PL Central and our experts can partner with your warehouse please reach out for a demo.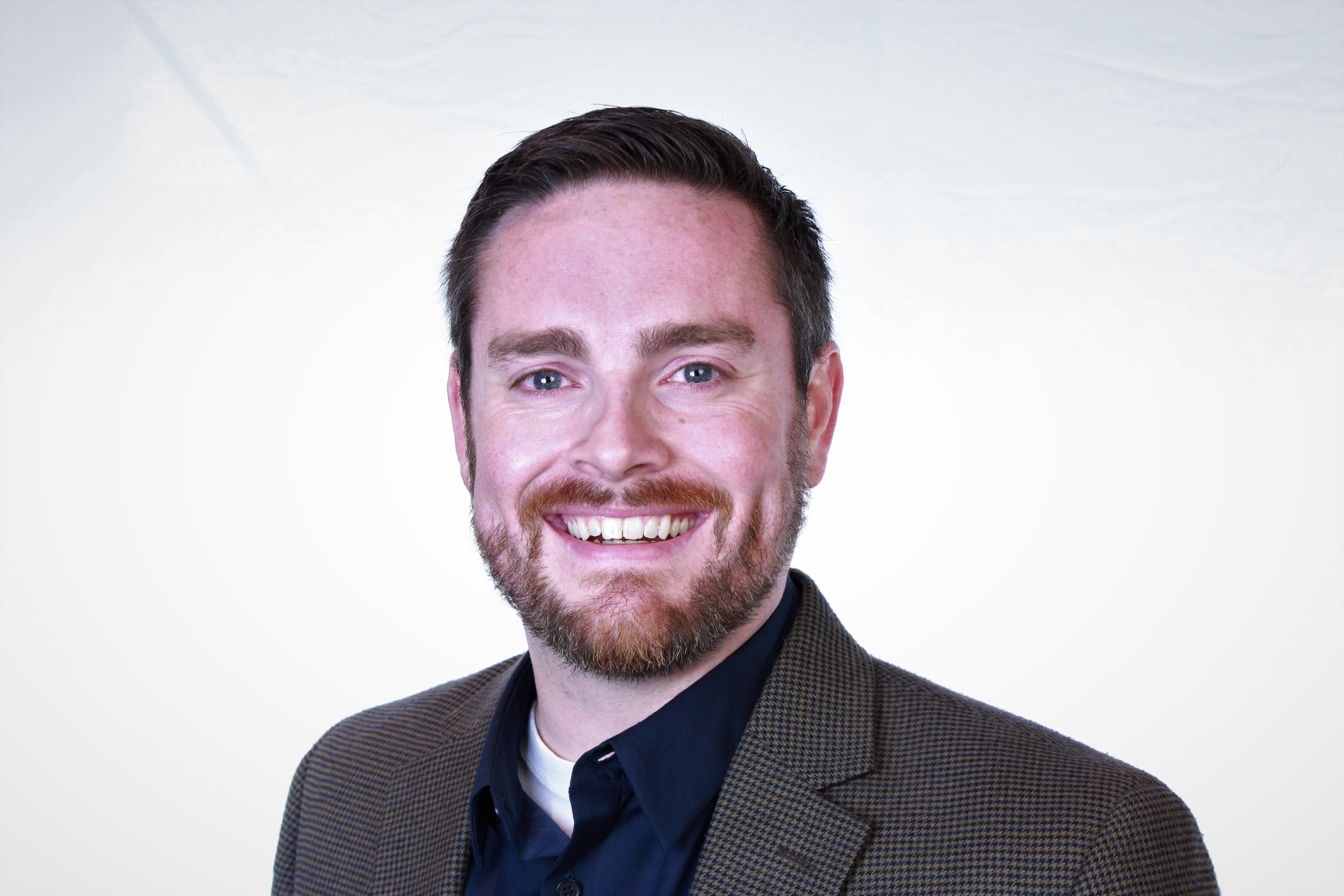 Brandon is a business development professional with a focus on lasting partnerships that create value for customers. With more than a decade of experience in technology, consulting and finance, he is able to navigate complicated technical and commercial relationships to ensure the needs of all stakeholders are met.