Thanksgiving Day ecommerce retail sales are expected to reach $6.21 billion this year— up 50% since 2019. And with a substantial increase in ecommerce sales, fulfillment and shipping abilities will need to increase along with it.
Carriers like Fedex and UPS have assessed the shipping logistics behind these increased projections, and the demand for delivery has a very strong chance of exceeding their delivery capacity. In their recent Q2 earnings call, UPS noted that with their current available facilities and operations, peak demand is projected to exceed capacity by five million packages daily. UPS isn't the only carrier facing this crisis. This increased need for delivery will have downstream implications for the retailers and warehouses receiving the orders.
What are Carriers Doing to Boost Shipping Capacity?
Like UPS, many carriers see this increase in projected demand and envision an opportunity - an opportunity to grow and serve a greater market share. As a result, many are building additional facilities during this "calm before the storm" as a way to prepare for the peak shipping season surge. UPS has committed to add an additional two million square feet of additional sorting space, as well as extra cargo aircraft for package transport.
Fedex is also working on strengthening their readiness. As recently as April of this year, they were still seeing shipping delays, with 13% of their ground shipments arriving past their expected delivery date. As a result, they've recommitted efforts to improving upon their current logistics management systems to make sure they remain competitive and can handle the additional demand headed their way during peak season.
Shipping Surcharge Rates
With these hikes in shipments that go beyond the means of what their current infrastructure can handle, businesses like UPS and Fedex are also augmenting their shipping surcharge rates for package deliveries. Some of the highlights of these augments include the following:
| | | |
| --- | --- | --- |
| | UPS | Fedex |
| Peak – Oversize/Large Package Charge | $40/package (increased to $60 after Oct. 2) | $30/package |
| Peak – Additional Handling | $3.50/Package | $3.50/Package |
| Peak Surcharge | Depends on Service Level | $1.00/Package |
| Peak Residential Delivery Charge | $0.30/Package | $0.60/Package |
The Need For Rate Shopping
With surcharges, limited capacity, and an overwhelming amount of orders coming through a third-party logistics (3PL) provider's warehouse management system (WMS), the need for small parcel rate shopping functionalities from within the WMS is paramount for any warehouse performing ecommerce or omnichannel fulfillment. With tens or even hundreds of thousands of orders coming through a WMS each month, small increases in price can have huge ripple effects in total charges to your customer. Helping a customer find the cheapest way to ship goods to their end consumer yields savings that could add up to thousands each month. This will not only help save the customer money, but it will help enhance long-term customer relationships and retention.
Furthermore, having WMS software that automatically integrates with multiple shipping carriers and has the capacity to print thousands of labels at once can immensely cut down on time and improve operational efficiency during these shipping surges.
Download the Peak Season Playbook
Even though carriers are looking to improve operations to help meet the peak shipping season surge, it's just as important for warehouses to audit processes and prepare for the best outcome. Planning ahead is crucial to navigating a successful peak season. Download the Peak Season Playbook to learn how 3PLs can handle common warehouse hurdles related to shipping, technologies, operations, and everything a warehouse needs to consider to successfully navigate these imminent times.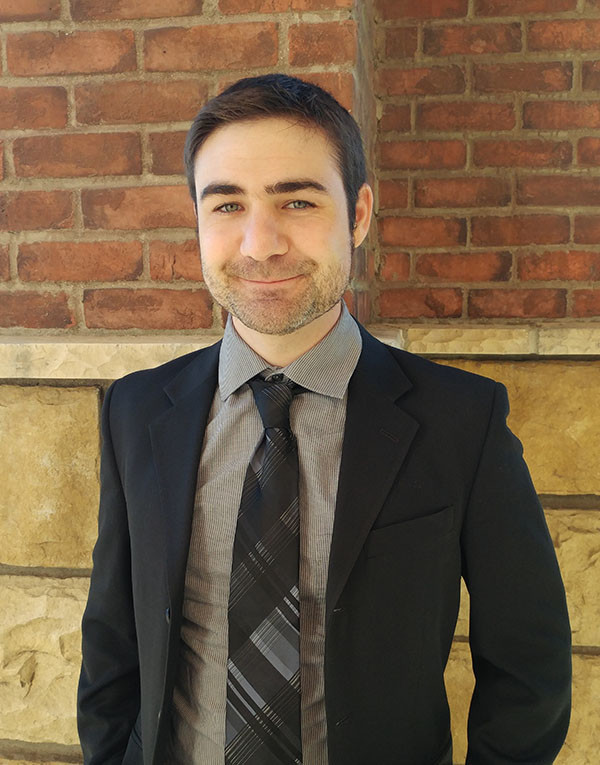 Daniel is an experienced digital marketer, having formerly worked for some of the biggest digital marketing agencies in Southern California. Now tackling the logistics industry, he specializes in utilizing the right medium to find and show customers WMS solutions to pain points they face every day.