There is no denying the impact last year has had on many of us. It brought changes to where we work, how we live, where we shop, and what we buy. So much so that U.S. consumers spent $211.5 billion during the second quarter on ecommerce purchases including everything from skincare products, groceries, to cleaning supplies.
As shared in the 2021 State of the Third-Party Logistics Industry Report, the United States saw historic progress with the equivalent of ten years of ecommerce growth in just three months due to the pandemic. So, what trend does your 3PL warehouse need to prepare for when looking to be successful this year?
Omnichannel Fulfillment
Just about everyone these days is talking about omnichannel and ecommerce fulfillment. And there is good reason for that. In 2020, ecommerce grew 44%. While ecommerce fulfillment alone may have helped your bottom-line last year, omnichannel fulfillment will impact your business this year.
When we polled 250+ 3PLs last October for the Third-Party Logistics Warehouse Benchmark Report, our results showed that 3PLs who offered omnichannel fulfillment were 271% more likely to grow. That's a solid growth opportunity.
What Exactly is Omnichannel Fulfillment?
Omnichannel fulfillment is the ability to fulfill orders from all purchasing channels your customers may use to sell their inventory. For example, your warehouse would have a fulfillment strategy for orders placed online, such as ecommerce, marketplaces, shopping carts, or from retail stores. Regardless of where the order was placed, shoppers should have a seamless end-to-end experience—and your customers will thank you for it.
Third-party logistics warehouses are the perfect fit to offer for omnichannel order fulfillment. And 3PLs who can deliver will earn the loyalty of their customers while increasing order volumes as well.
Omnichannel Selling
While 3PLs work hard to consistently deliver a consistent experience, regardless of channel, their customers consistently look for ways to improve the consumer experience as well. It is the perfect tag team since warehouses can help with that too. That is where omnichannel selling comes in.
Omnichannel selling refers to retailers who sell in both physical and online markets— where ecommerce fulfillment is strictly online. For sellers looking to implement a more modern approach to marketing products across multiple channels, it can vastly increase orders. However, these sellers must find a 3PL partner who values the consumer experience just as much and invests in the technology and resources to fulfill those omnichannel orders.
In a recent Infosys Consulting study on the State of Logistics Outsourcing, 96% of 3PLs believe they offer innovative ways to improve logistic service for their customers. When a warehouse is set up to fulfill orders wherever their customers sell, then they can focus on how to help with brand consistency, order efficiency, inventory reporting, and the seamless experience consumers now expect.
Prepare Your Warehouse Now
In the 2020 State of the Third-Party Logistics Report, we noted that nearly 40% of all consumers would be born after 1995, known as Gen Z. Of this group, only 9.6% of Gen Z buyers shop in a physical store. In addition, the Washington DC Post reported that consumers over the age of 65 or older, on average, spent $1615 online from January to October, a 49% increase from a year earlier. Without strategies in place for your 3PL warehouse, you may miss prime opportunities for growth as ecommerce and omnichannel buying become the new norm. But don't take our word for it.

"Now I love it so much that I won't ever go back," said Murrell, who lives in Prince George's County, Md., and uses a combination of delivery and curbside pickup services.

To learn more on how 3PL Central can help your warehouse diversify for omnichannel, click 2021 State of the Third-Party Logistics Industry Report

to check out our 2021 State of the Third-Party Logistics Industry Report.

-Written by Chelsea Mori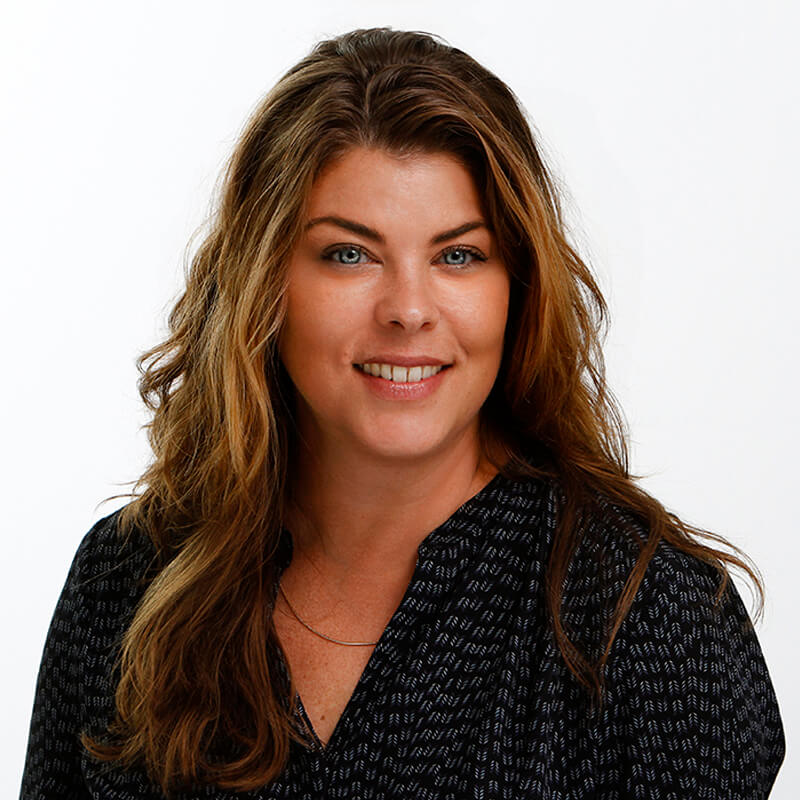 Chelsea is an experienced marketing and demand generation strategist with over 17 years of B2B experience. She oversees demand generation strategies, campaigns, and brand awareness programs to solidify Extensiv as the leader in warehouse management software. A multi-dimensional marketing operations professional, Chelsea has built a track record of driving new business through creative demand and lead generation programs.