For years, 3PL Central has been the clear leader in warehouse management systems (WMS) for third-party logistics (3PL) companies. We have built the software that has allowed many of our customers to not just serve their customers better, but to build healthy and profitable businesses. Today we launched Extensiv Network Manager, which we believe will support our 3PL customers in their next round of business innovation.
Most of our customers operate either one or two warehouses. This makes it challenging for our 3PL customers to compete in today's world with rising consumer expectations for fast, free delivery. Extensiv Network Manager was built specifically to help small and mid-sized 3PLs partner with geographically complementary 3PLs to offer distributed fulfillment services. This means our customers are now able to offer the same level of delivery performance offered by the largest 3PLs without investing millions of dollars in new facilities or software development.
During our time serving this market, we have learned about a new generation of fulfillment providers that are building "technology enabled 3PLs" that compete with our customers while purporting to "partner" with 3PLs. We have seen these new businesses that claim to "help" 3PLs actually become competitors, fighting to win the business from the online merchants our 3PL customers would normally sign.
While this new technology driven approach is important to building the resilient supply chain of the future, it is imperative that 3PLs retain ownership of their customer relationships. Network Manager enables 3PLs to partner together without relinquishing their relationship with their customers.
Network Manager offers everything a 3PL needs to build out a next generation fulfillment offering, including sophisticated order routing capabilities and global visibility to orders across the entire network. Best of all, these capabilities are built into 3PL Warehouse Manager. That means there are no changes necessary to the way a 3PL operates its warehouse, and no retraining of employees is required. For those 3PLs that are interested but don't know how to get started, we have an array of professional service offerings that will educate you on which of your customers are a good fit, how to find the right partners, and help you get up and running on the software.
If you are interested in learning more, please read the press release or request a demo today.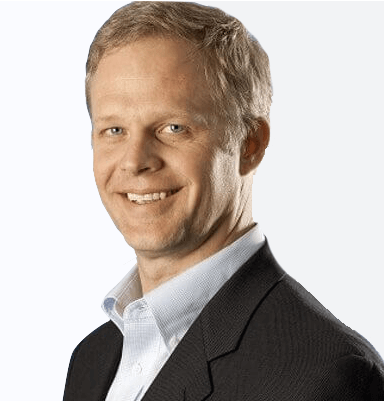 Andy Lloyd is a software innovator with more than 20 years experience at high-growth companies, ranging from startups to Fortune 100 companies. As CEO of 3PL Central, Andy is passionate about driving strategy, innovation, and growth to logistics and supply chain businesses and their customers.