Over the past two days, we announced two transactions that will fundamentally change 3PL Central. Between the acquisition of Skubana and the access to additional capital through the commitment of our partners at Mainsail, we believe we have the potential to change the way ecommerce fundamentally and omnichannel fulfillment works around the world. Today, we start a new chapter.
Before discussing our go-forward vision, I want to thank Chad Rubin and DJ Kunovac for the work they have done building an incredible team and product. Skubana was built based upon the real needs of multi-channel merchants and reflects their passionate commitment to providing sophisticated solutions to mid-sized omnichannel and eCommerce brands. Virtually from the day I joined 3PL Central, I was convinced Skubana was the right technology to supplement our warehouse management system (WMS) and I am thrilled to have them as key members of our leadership going forward.
By combining the leading independent provider of intelligent order orchestration solutions with premier third-party logistics (3PL) WMS solutions, we aspire to make the cutting-edge capabilities of our network of 3PL warehouses available to retailers and branded manufacturers as easily as a consumer can buy a phone case on Amazon. Not only will this allow Skubana's customers to fulfill orders cheaper and faster by providing them with a virtual fulfillment network that can adapt and grow with their needs, but it will also provide 3PL Central's third-party logistics customers a new channel to sell their services in low friction, highly profitable model.
In addition to great technology, the Skubana team will help us extend and improve our solutions faster than ever. Year over year, our research and development team will have grown 77% by June. Combining inventory management, warehouse management, and order management systems in a single solution, we will find efficiencies of scale and develop unique solutions that break category boundaries to deliver unexpected value to today's omnichannel brands.
Finally, as 3PL Central continues to evolve, so do third-party logistics companies. As we partner with larger operations, order routing is an important priority for our customers. If you are interested in understanding how Skubana can make you smarter about how you route orders across your warehouses, please contact your customer success manager who will connect you with an order management system (OMS) expert to see if our solution is a fit.
To learn more about this exciting new chapter for 3PL Central, Quickly Transform Your Businessto speak to one of our experts.
-Written by Andy Lloyd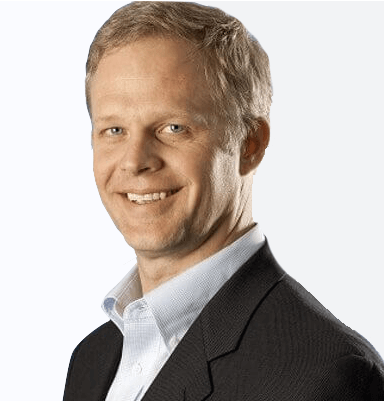 Andy Lloyd is a software innovator with more than 20 years experience at high-growth companies, ranging from startups to Fortune 100 companies. As CEO of 3PL Central, Andy is passionate about driving strategy, innovation, and growth to logistics and supply chain businesses and their customers.