For the ninth consecutive year, Inbound Logistics Magazine recognized 3PL Central as a Top 100 Logistics IT Provider. This list comprises technology providers who offer solutions that meet the business needs of today's supply chain and logistics leaders. Each solution is evaluated and selected based on how well each technology solves transportation, logistics, and supply chain challenges. This year, our warehouse management system (WMS), 3pl company Warehouse Manager, was chosen to grace this list once again.
As always, it is an honor to be selected from such a comprehensive group of technology providers for the supply chain and logistics community. But being selected this year is particularly special as it marks the 15-year anniversary of 3PL Central.
Where It All Began
3PL Central was born out of the necessity of meeting third-party logistics (3PL) warehouse customer needs. Our founder, John Watkins, was and still is a warehouse owner and operator. When he and his partner, Nancy Rohman, were unable to find a technology solution to meet their business and customer needs, 3PL Central was born. In fact, 3PL Warehouse Manager was the first cloud-based WMS for 3PL warehouses.
Today, we still operate with the same passion for the logistics community and offer solutions built by 3PLs for 3PLs. However, a lot has changed. For example, we continue to pivot and evolve right alongside our customers. From the boom in ecommerce business and omnichannel fulfillment, developing integrations with other technologies to meet consumer and warehouse needs, to partnering with our customers to drive growth and efficiency—we're there.
Who We Are
We started our journey squarely with the focus of serving 3PL warehouses. That core expertise drives the best practices and workflows we share with our customers. But we continue to learn. Partnering with our customers, we continue to optimize our WMS, enhance features, and improve workflows from traditional B2B warehouses to ecommerce and omnichannel fulfillment.
We know our customers want to stay up to date with industry trends, so we share our learnings through our annual State of the Third-Party Logistics Industry Report and Third-Party Logistics Warehouse Benchmark Report. And, we know 3PLs like to learn from each other, so we share our customers' stories for everyone to learn and for the industry to excel.
Whatever the industry trend, our team always looks for ways to expand our expertise and continue to learn from our 900+ customers and the 50+ million orders they fulfill annually.
That is just one of the ways we can be the best partner to our customers. Because their success is our success. The more competitive we can make our customers, the better they are at serving their warehouse customers. Offering key resources, supporting new workflows, or building the right partnerships are just a few ways to extend our partnership directly with 3PLs looking to expand, grow, and improve.
Where We're Going
Recently, 3PL Central announced the acquisition of Skubana. By combining our technologies, we will fill an important gap in the ecommerce and omnichannel ecosystem and spark innovation. Together, we will continue to focus on the customer-experience using the feedback from our logistics community. As the advocates for our customers' success, our goal is to offer the right solutions, responsive support, educational tools, and access to future technology geared for growth and efficiency.
And that brings it back to where it all started 15 years ago. We now work with over 12,000 logistics professionals daily, yet we strive to gain the insight needed to better serve our customers and look to the future to learn how the world of logistics companies will change for us all.
- Written By Chelsea Mori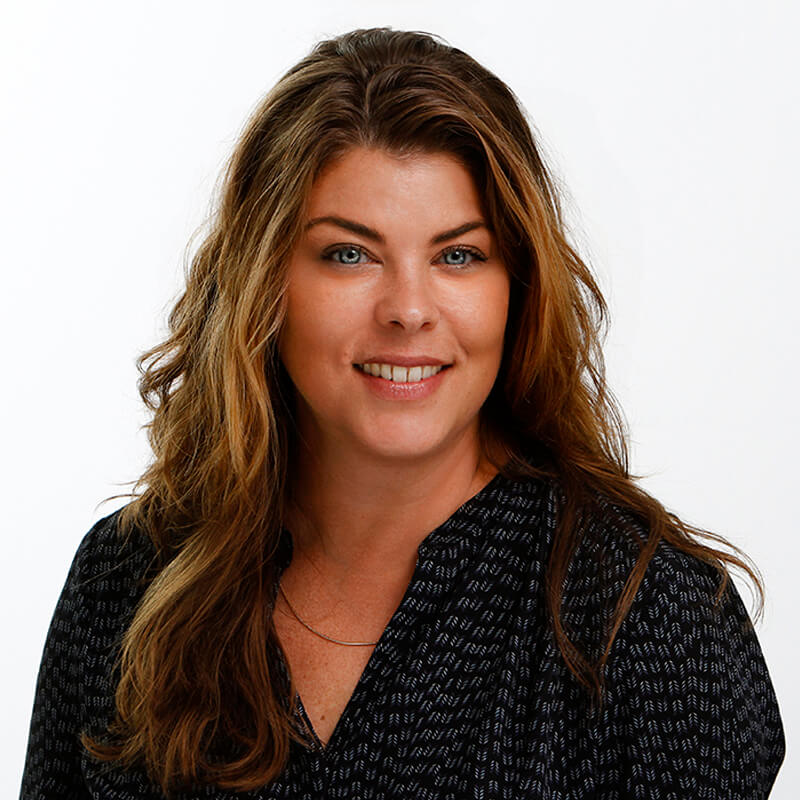 Chelsea is an experienced marketing and demand generation strategist with over 17 years of B2B experience. She oversees demand generation strategies, campaigns, and brand awareness programs to solidify 3PL Central as the leader in warehouse management software. A multi-dimensional marketing operations professional, Chelsea has built a track record of driving new business through creative demand and lead generation programs.